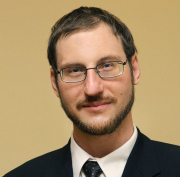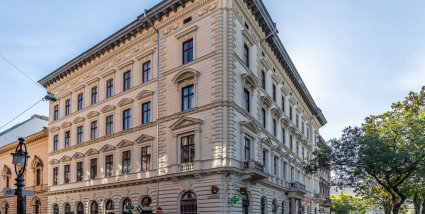 2021. október 27. 11:30
111 years ago, the idea of one of the typical societal media of the 20th century, Színházi Élet, was born in one of the 3rd-floor rooms of the house at 53 Andrássy Avenue. There were many shops and offices in the building, but nowadays the roof of the building is also interesting. A lot has happened in the last 135 years with the roof of the residential house on the corner of Andrássy Avenue and Eötvös Street - the most recently completed attic installation got an occupancy permit.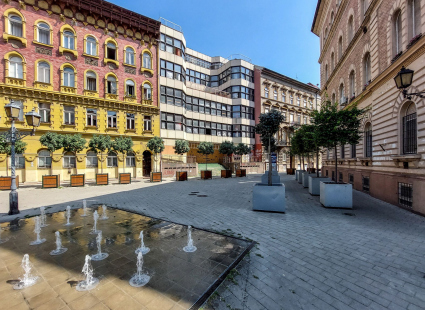 2021. augusztus 24. 09:00
The Almássy Square Leisure Center has been sleeping its (second) Sleeping Beauty dream for almost a decade. The former popular cultural institution was sold by the municipality of Erzsébetváros in 2007 and although the hotel building plans at the time did not materialize, an application for a building permit was recently submitted to expand and transform the building, 35 years ago known as the small Pompidou in Pest, to a hotel.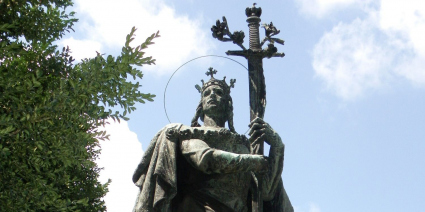 2021. április 14. 10:30
Hungary celebrated the life of Saint Emeric, the son of the country's first King, Saint Stephen, 90 years ago. On the 900th anniversary of the death of Prince Emeric (Imre), who was consecrated together with his father in 1083, a large-scale memorial year was organized in 1930–1931 and the village of Pestszentimre was named after him, which in 1950 became part of the 18th District of Budapest. The church in the district also bears the name of the prince, and the first public statue of the district also depicts Saint Emeric.