Albert Apponyi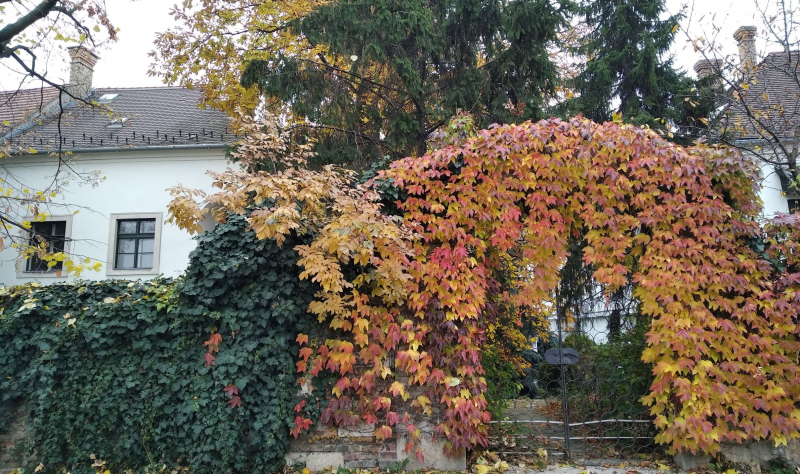 2021. november 17. 16:30
Babits Mihály Promenade is one of the most romantic streets in Budapest. It runs along the castle wall of Buda, and although the tourist traffic is huge nearby, only a few are walking in this relatively hidden area. Yet it was created in the 1930s precisely because it opened up a magical panorama of the entire city, and it was hoped it would attract foreign visitors like sugar.
2021. május 29. 15:00
One of the important squares of Budapest was named after him during his lifetime. One hundred years ago, he was a hero celebrated by the whole country, on whose birthday the people of the capital filled the streets. The nation's lawyer, Albert Apponyi, born 175 years ago. He earned his title with his famous speech in the negotiations leading up to the Treaty of Trianon. Although he was considered one of Hungary's greatest statesman in his life and after his death, communism tried to make people forget him after the war. Not much is reminiscent of the once-respected politician in the Hungarian capital today.