Aquincum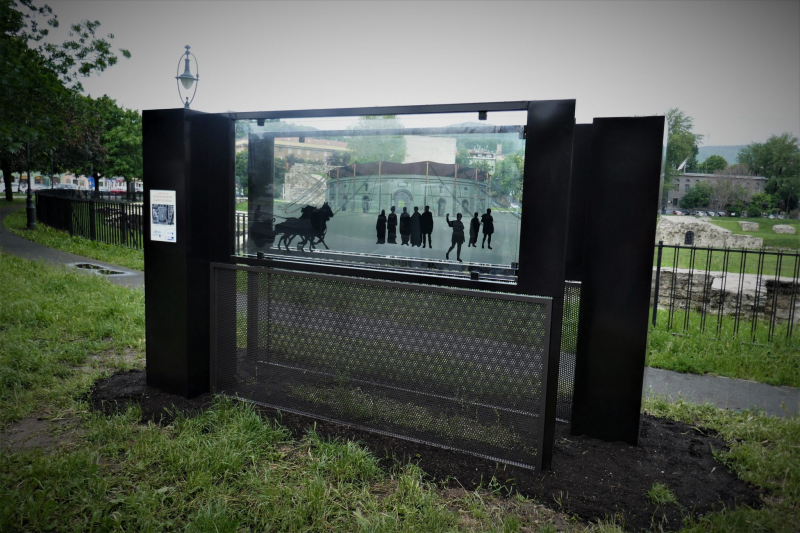 2021. június 14. 14:30
Special reconstruction boards now allow anyone to see what life could have been like at the section of the Limes near Aquincum, now Óbuda. Two signs on the corner of Nagyszombat Street and Szőlő Street showcase the amphitheatre, the third at 7 Kórház Street, shows what the camp gate that once stood there looked like.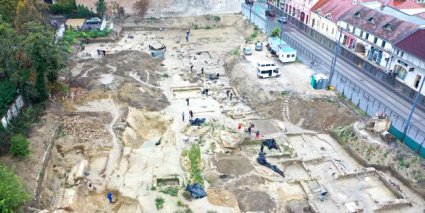 2020. december 21. 14:00
Bird rattles, curse tablets, glass jars and jewellery have been unearthed during at an excavation in Óbuda, near Bécsi Road, in the cemetery of the Roman-era Military town of Aquincum.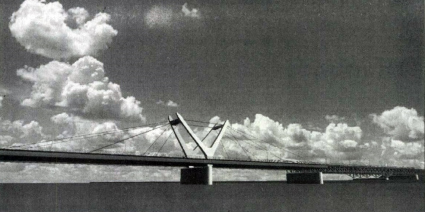 2020. december 9. 10:00
The Budapest Transport Centre has begun preparations for the construction of a new bridge which would connect Aquincum in Óbuda with Újpest.