Árpád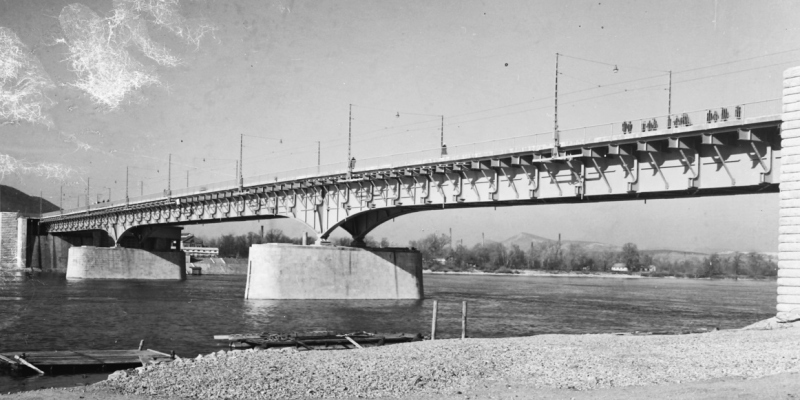 2020. november 9. 09:00
Its construction was abandoned during the Second World War. It bore Stalin's name for six years and was the longest bridge in the country for years. Árpád Bridge is now seventy years old.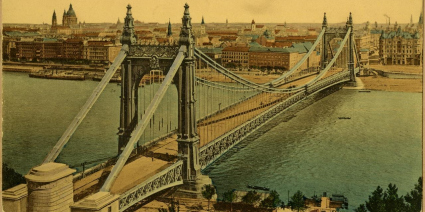 2020. augusztus 10. 12:00
Pestbuda's summary presenting the reconstruction of the Chain Bridge in 1914 received many comments about the bridges of Budapest, their modifications and redesigns. Please join us on a glance through which bridge has changed in the decades since its construction.