Attila József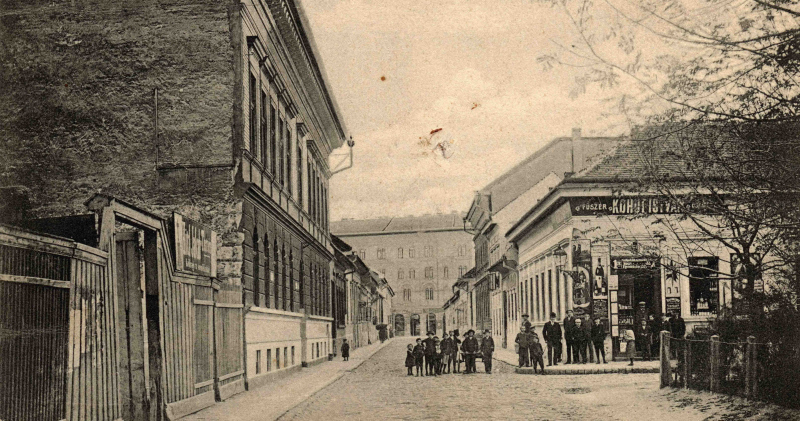 2021. április 19. 10:00
Ferencváros, including Ferenc Square, was where one of the greatest figures of Hungarian poetry, Attila József, lived from his birth until the age of 14. His father, Áron József, abandoned the family in 1908, when the youngest child, Attila, was three years old. Despite having moved a lot before, his mother, Borbála Pőcze, was forced to find a new home almost every six months due to being behind on their rent.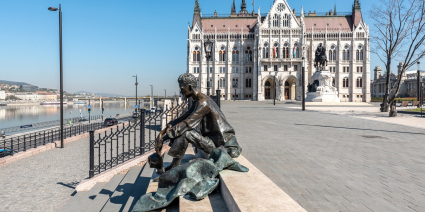 2020. december 29. 09:00
A few years ago, the temporary removal of the Attila József statue – erected in 1980 on the site of the former Andrássy monument – from Kossuth Square due to the area's renovation caused an enormous uproar. Many believed that the work had been removed permanently. But a few months later, the statue was on Kossuth Square again. Although it was not put back in its original place, many say it found a better place only a few metres away, on the riverbank.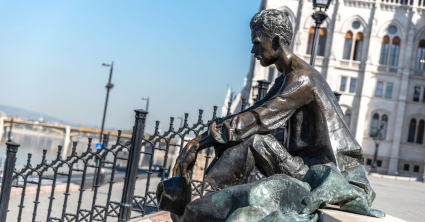 2020. április 11. 22:00
On this year's National Poetry Day, 11 April - the birthday of Attila József - the public, community poem readings, which have already become a tradition, were cancelled, and we could not even visit the statues of the greatest Hungarian poets to show our respect and gratitude. Thus, Pestbuda offers only a virtual walk between the works depicting our national greats in Budapest.