Bajcsy-Zsilinszky Road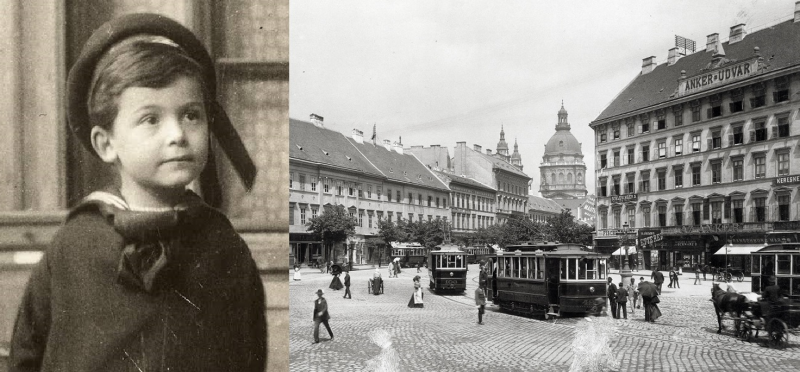 2023. február 8. 12:30
The world considers him mostly a mathematician, but János Neumann was a great polymath of the 20th century. His achievements affect several scientific fields. He left Budapest when he was young, but his entire childhood was tied here: his excellent education and the years he spent in one of the best Hungarian secondary schools helped develop his brilliant mind. On 8 February, the 66th anniversary of his death, on the occasion of the Neumann Memorial Year announced for 2023, Pestbuda toured the main stations and locations of his life in the capital to recall his mind and personality.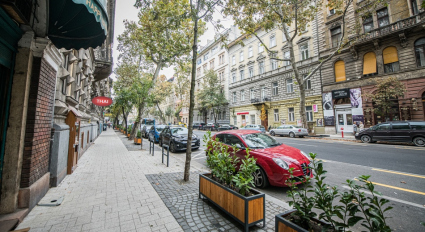 2022. október 28. 19:30
The section of Podmaniczky Street in the 6th District between Teréz Boulevard and Bajcsy-Zsilinszky Road was renovated: the sidewalk became wider, new trees were planted, and a new traffic light intersection with three pedestrian crossings was established at Jókai Street. Bicycle lanes were created in both directions, there are fewer parking spaces and more vegetation.