Bajza street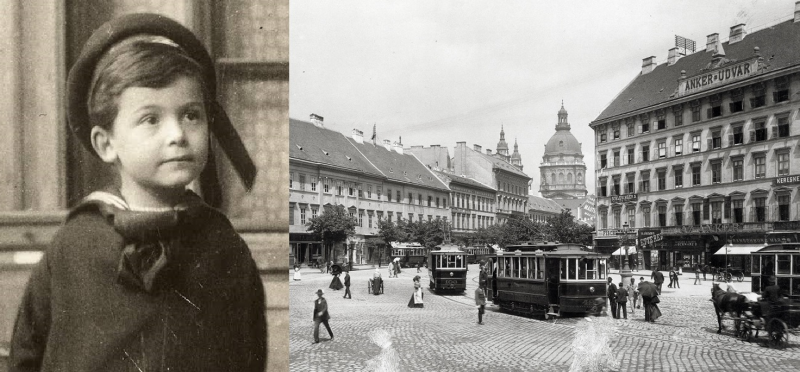 2023. február 8. 12:30
The world considers him mostly a mathematician, but János Neumann was a great polymath of the 20th century. His achievements affect several scientific fields. He left Budapest when he was young, but his entire childhood was tied here: his excellent education and the years he spent in one of the best Hungarian secondary schools helped develop his brilliant mind. On 8 February, the 66th anniversary of his death, on the occasion of the Neumann Memorial Year announced for 2023, Pestbuda toured the main stations and locations of his life in the capital to recall his mind and personality.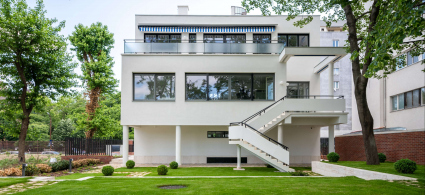 2022. május 22. 15:00
The Hungarian Museum of Architecture and the Documentation Center for the Protection of Monuments moved into its renovated Walter Rózsi Villa, in style on World Museum Day, 18 May. It can be visited from 19 May. The special feature of the building, built in 1936, is that it is the only modernist villa in the capital that can be visited.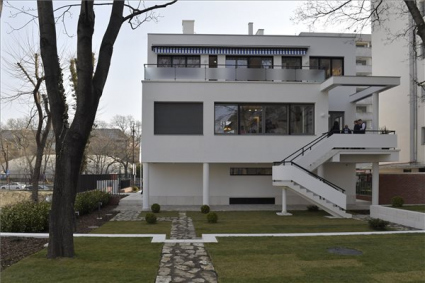 2022. április 1. 13:30
In the modernist villa of the district, Walter Rózsi and his family lived first, and then it became the kindergarten and pediatrician's office of the BM Hospital. It was Designed by József Fischer. The newly renovated building has opened as a new exhibition space of the Hungarian Museum of Architecture and the Monument Protection Documentation Center.