Buda tram network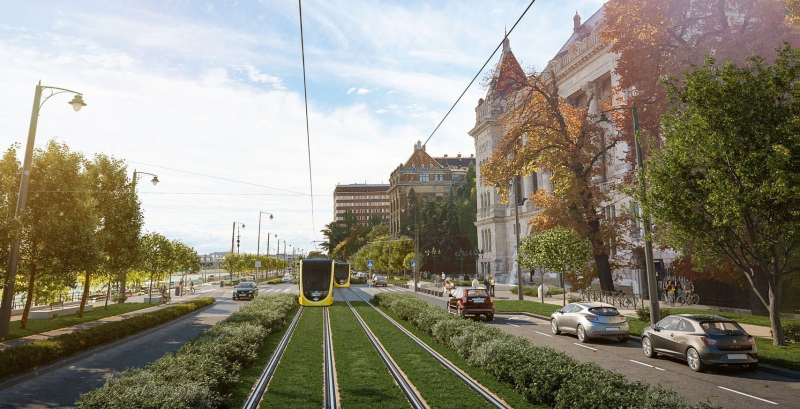 2021. november 6. 18:30
Another milestone was reached in the new section of the tram, and the evaluation permitting and construction plans were completed. Part of the tramway will be grassed and seven new stops will be built.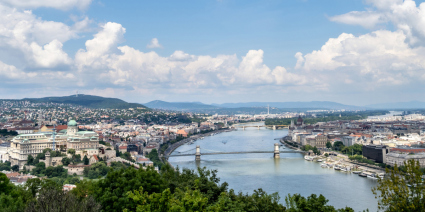 2021. március 19. 17:00
The government plans to provide 3000 Billion HUF in additional funding towards healthcare and transportation development and environmental protection initiatives, according to plans laid out by the Government Commissioner for the Development of Budapest. According to an agreement reached on Thursday, the government will finance three projects: the renewal of the Pest embankment, the southern extension of the Buda intertwining tram, and the renovation of the Kelenföld bus station with the creation of a new 1,500-place P+R car park.