Bukovszki Péter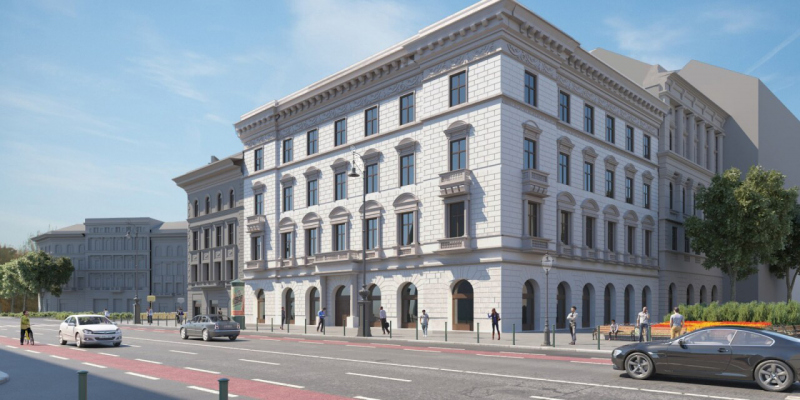 2021. január 6. 09:00
The building has housed one of the most beautiful cafes in Budapest, a casino, a pharmacy, a glove shop and a car dealership. Until recently, the building that once housed Café Palermo was a black sheep on Andrássy Avenue, but the era of real-estate related corruption and degradation has come to an end. Standing on the corner of Liszt Ferenc Square and Andrássy Avenue, the building currently hidden by a safety net, which hides the luxury apartments being built as part of the restoration.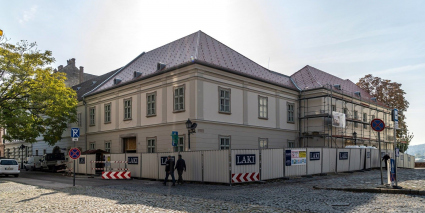 2020. november 13. 10:00
The house under 72 Úri Street and its underground tunnels once housed Hungary's gold reserves during the second world war and 600–700 people alongside them. In the 1950s the location was used to control the electrical grid. The house has newly been restored to its original late-baroque design as the educational centre of the Hungarian National Bank.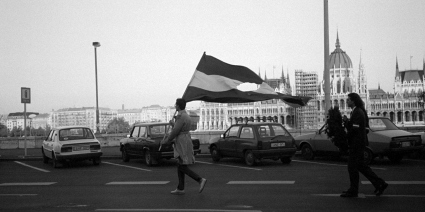 2020. október 31. 09:00
For those who have always lived in Budapest, the changes of the last thirty years may not be obvious, the buildings lost and built every little change. Some may not even remember what was on people's minds during the fall of communism, or even just how everyday life happened. On the thirtieth anniversary after the creation of the democratic Budapest Local Council take a glance back in time with PestBuda.