collapse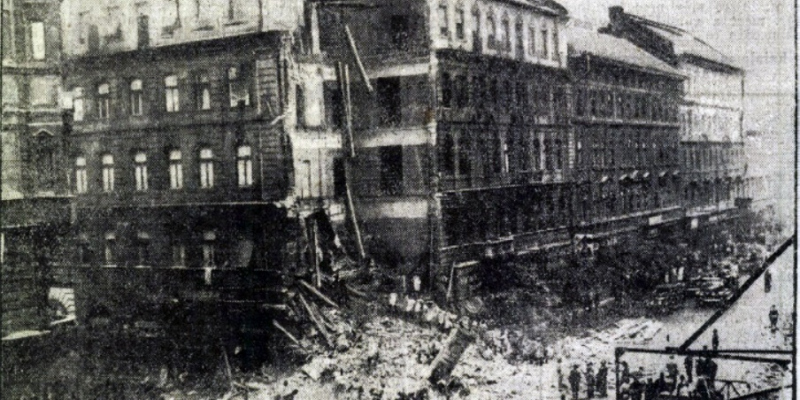 2021. július 25. 09:00
A collapsing house in Budapest in 1936 could have caused a huge tragedy. In vain did the residents signal to the owners that the walls were cracking, they did not feel safe, no substantive action was taken. The corner of the house at 73 Rákóczi Road collapsed on 23 July 1936, a few minutes before 3 pm.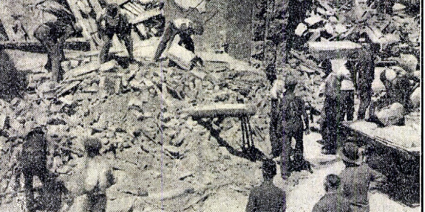 2021. július 21. 09:30
The whole of Budapest was shaken by the misfortune that took place 90 years ago and claimed the lives of eight workers. During construction, a house collapsed in Angyalföld, Szent László Road.