Dénes Györgyi
2021. december 30. 09:00
During the bloodthirsty years of World War I, the difficult fate of the Austro-Hungarian Empire was compounded by another blow at the end of 1916: Emperor and King Franz Joseph I died. After sixty-eight years of rule, he passed away on 21 November 1916. He was succeeded by his grandnephew, Archduke Charles of Habsburg-Lorraine, who had been crowned king on 30 December 1916, 105 years ago.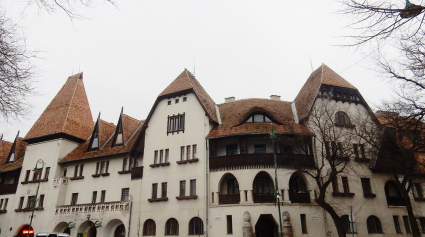 2021. szeptember 26. 09:30
Wekerletelep with its special atmosphere is located in Kispest. Its smaller and larger houses form this fairytale-looking part of the city in a uniform style, arranged in streets that are inexplicable for an outsider, but are in a regular order. Its creation was initiated by Sándor Wekerle, one of the most prominent Hungarian prime ministers, who passed away a hundred years ago.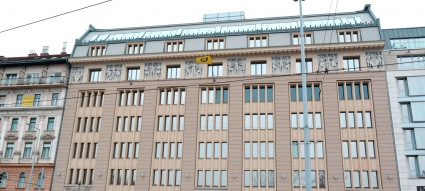 2021. február 6. 11:00
In 1920 a new chapter began in the life of the Hangya Cooperative, which once had shops all over the country. The company decided to celebrate the upcoming 25th anniversary of its creation by building a new headquarters. The art deco-style building designed by Dénes Györgyi was completed quickly at present-day 30 Közraktár Street. The proud palace has stood for one hundred years on the three plots, highlighting the former success of the Hangya Cooperative.