Dezső Kosztolányi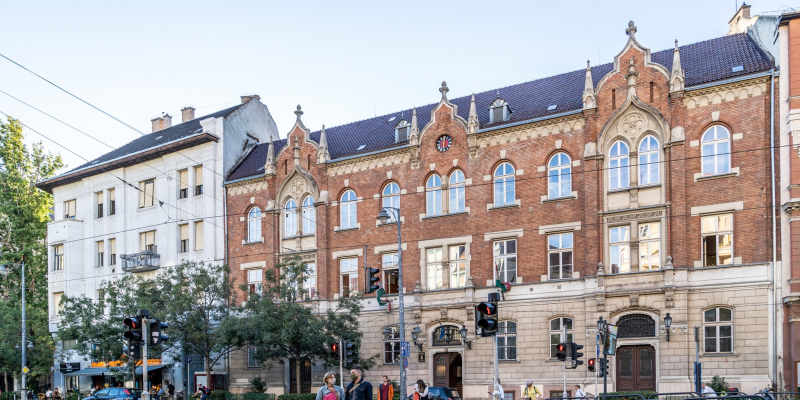 2020. szeptember 7. 13:00
There is a part of Budapest where a car factory, a barracks, university halls of residence, and the entirety of Hungarian literary life in the inter-war years lived peacefully side-by-side. All within 100 metres of each other. A small section of a wonderful road with wonderful places: the stretch of Bartók Béla Road between Szent Gellért [Saint Gerard] Square and the Körtér.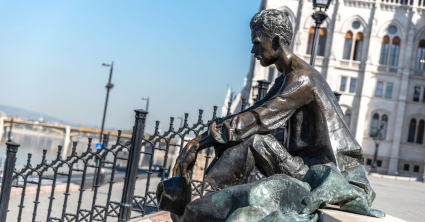 2020. április 11. 22:00
On this year's National Poetry Day, 11 April - the birthday of Attila József - the public, community poem readings, which have already become a tradition, were cancelled, and we could not even visit the statues of the greatest Hungarian poets to show our respect and gratitude. Thus, Pestbuda offers only a virtual walk between the works depicting our national greats in Budapest.