dome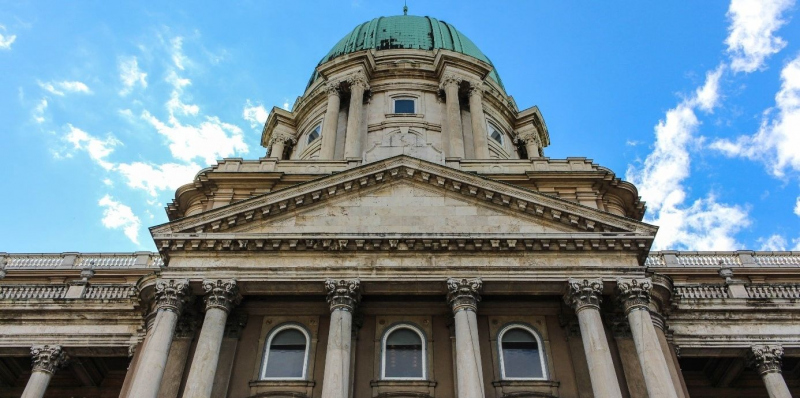 2020. november 21. 09:00
A few secrets from Buda Castle: there is no gas in the building for security reasons; thus, the whole complex is connected to district heating. The current dome reaches higher than the original planned by Alajos Hauszmann. At the turn of the century, the length of the connecting halls facing the river was matched only by Versailles. Pestbuda visited the building before pandemic-related limits on events entered into force, as part of a guided tour offered within the Budai Várséták ('walks in Buda Castle') series of the National Hauszmann Program.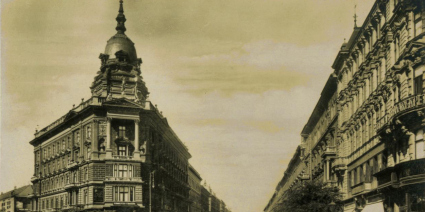 2020. november 8. 10:00
Following a recent decision reached by the government, the domes and roof ornaments of buildings may be reconstructed around the country. The first three will be completed within a pilot project in Budapest. This list from Pestbuda collects ten buildings that were once famous for their roofs and which we believe should be among the first to be replaced.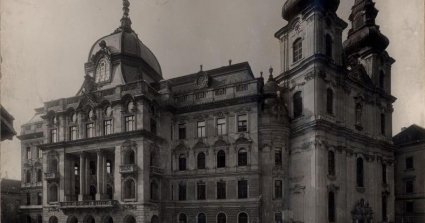 2020. november 1. 11:00
Three major Budapest buildings will be the first to have their domes and decorations reconstructed within a pilot project. Following in its footsteps, the government hopes to begin a national initiative to restore the domes and ornaments lost in the Second World War or torn down during earlier reconstruction efforts. Plans also include provisions to provide incentives for the restoration of privately owned buildings as well.