Dorottya Andrássy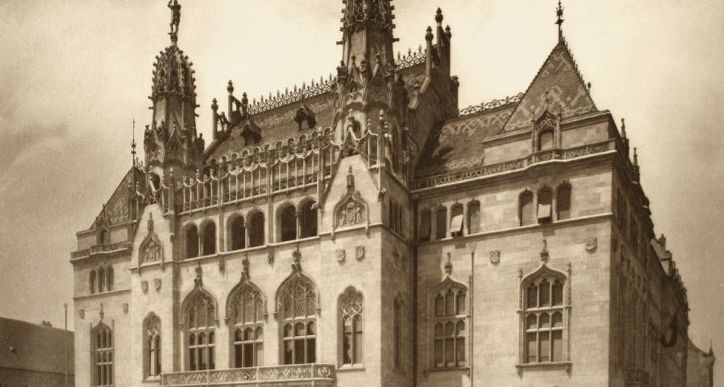 2020. november 5. 09:00
Passers-by are often in awe of the stunning decorations and ornaments that characterise the era of historicism. The palace of the Ministry of Finance on Szentháromság Square is another building on which several masters worked, take a look at their work.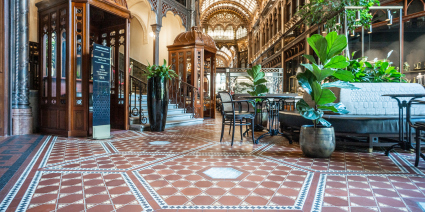 2020. augusztus 15. 10:00
How many times have we been told to watch out steps? The saying can be useful when walking the streets of Budapest near open doorways because the capital's architecture is more than the facades facing the street! Entering through the gates, we drop into a closed world, where those paying attention will discover many beautiful details. The most colourful of these, in addition to painted glass windows, are floor pavings.