Eiffel House Workshop
2021. november 19. 14:00
The modern gymnasium behind St. Margaret's High School won the 2021 Budapest Architecture Award, which was virtually presented last night. The rehabilitation of the Eiffel Workshop and the Rumbach Sebestyén Street Synagogue, among others, was praised.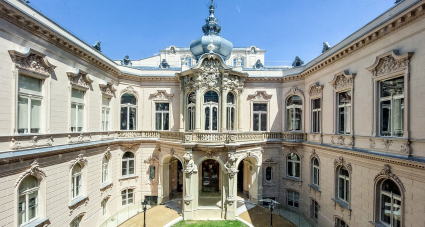 2021. október 28. 16:30
Pro Architectura awards were presented in connection with several buildings in Budapest, the establishment of the Eiffel Workshop, the National Museum Restoration and Storage Center, the renovation of the Károlyi-Csekonics Palace, and the design ceramics restoration tasks of the Udvar Hotel in Paris.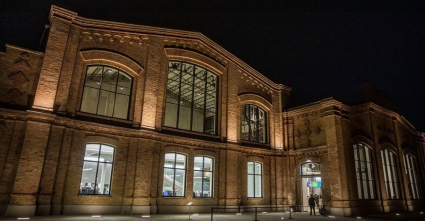 2021. október 26. 15:00
The Eiffel Workshop of the Hungarian State Opera House was officially handed over, and a total of 33,000 square meters and a 3-hectare park of the institution were renewed. The new cultural center opens up a great opportunity for opera performance.