electric lighting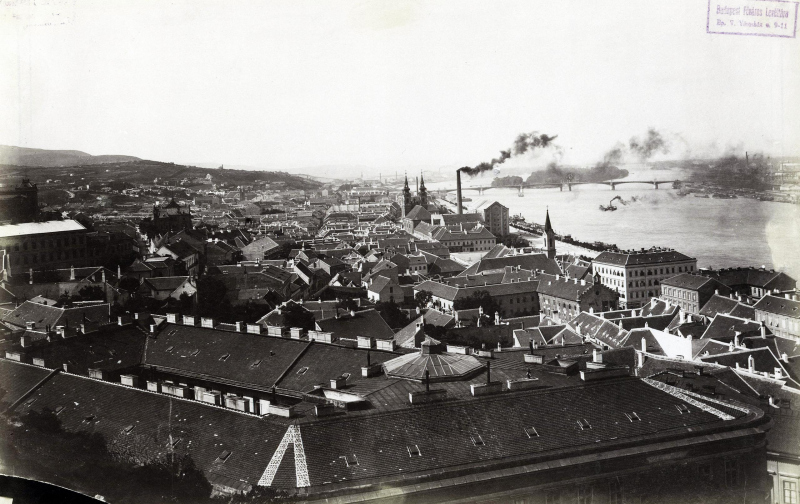 2022. november 12. 13:00
Gas heating in Budapest was only built en masse in the 1970s, and after that, it became so popular that it was much easier to sell such apartments than those with electric or district heating. Due to the significant increase in energy prices, the way of heating apartments in the capital will likely have to be changed again. But take a look at what they used to light and how our ancestors heated in the past century and a half.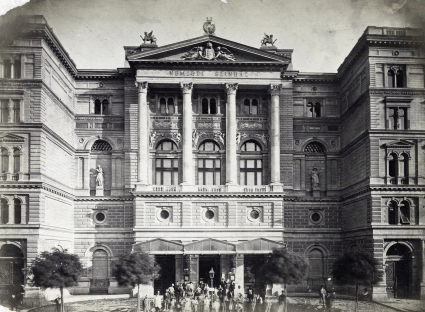 2022. június 15. 11:00
The first National Theatre, built in 1837, stood on today's Astoria, on the corner of Rákóczi Road - Múzeum Boulevard. The facade of the classicist building was completely rebuilt in 1875, and a huge residential house was built next to it. A few years later, the audience in Pest could witnessed something that was given to a few at the time: the introduction of electric lighting. With this, the National became the third theatre in the world, whose stage, auditorium and facade were illuminated in this way.