ELTE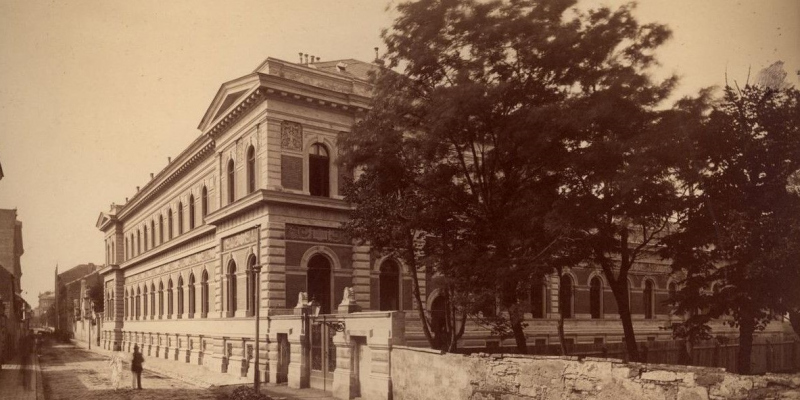 2021. december 21. 20:00
During the large-scale restoration and remodeling, a hall, lecture halls, new levels and green roofs will be built in the building of the Trefort Garden Campus of ELTE in the 8th district Pushkin street. Loránd Eötvös worked and conducted his experiments in a house designed by Antal Szkalnitzky, one of the most significant architects of the settlement age, where the Institute of Physiology and the Institute of Medical Chemistry operated for sixty years.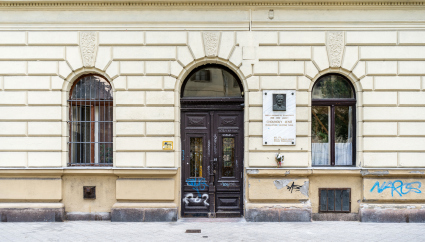 2020. július 23. 09:00
Every day we walk past buildings whose past we know nothing about. The block of flats delimited by 29 Rákóczi Road - 1 Gyulai Pál Street - 4 Stáhly Street are similar. Today Pestbuda the site because the famous geographer Jenő Cholnoky was born 150 years ago and 100 years ago, in 1920, he moved here. His work is immense, yet he is mostly associated with the study of China and Lake Balaton. Look at his connections in Budapest with Pestbuda.