Ferenc Kazinczy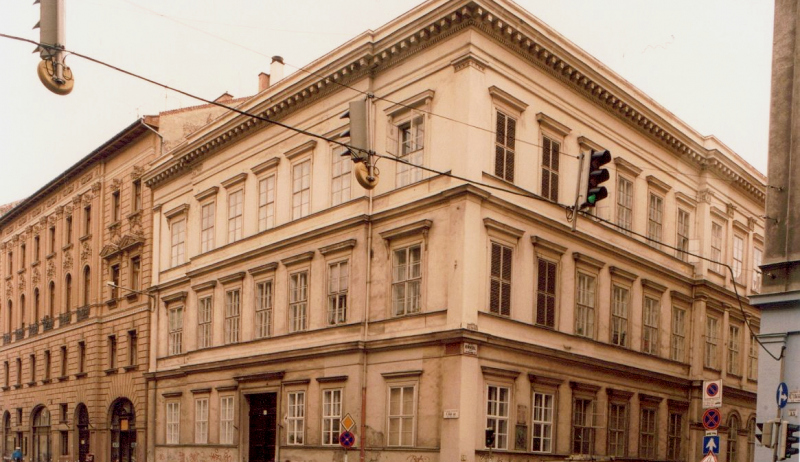 2022. május 30. 14:00
The residential house at 17 Üllői Road, on the corner of Erkel Street, does not stand out from its surroundings, it has no special decorations, it is proportionate and simple. Yet it is important and worth presenting because it was the home and meeting place of prominent personalities who had a tremendous impact on Hungarian literature, theatrical life, fine arts, and architecture.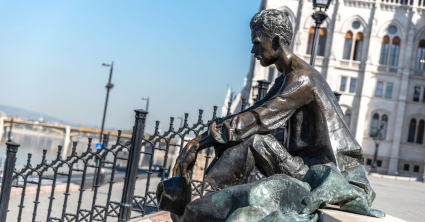 2020. április 11. 22:00
On this year's National Poetry Day, 11 April - the birthday of Attila József - the public, community poem readings, which have already become a tradition, were cancelled, and we could not even visit the statues of the greatest Hungarian poets to show our respect and gratitude. Thus, Pestbuda offers only a virtual walk between the works depicting our national greats in Budapest.