Ferenc Liszt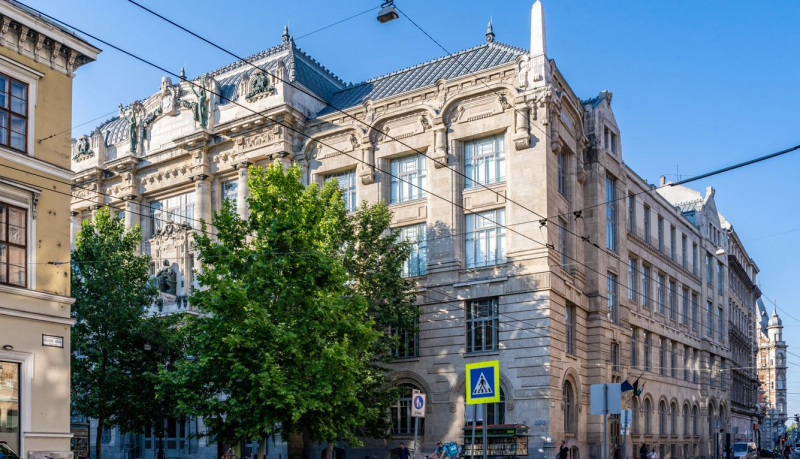 2022. május 12. 10:00
The palace of Liszt Academy in Liszt Ferenc Square was handed over on 12 May 1907, just 115 years ago. One of the most important buildings in the field of music was designed by the excellent architects Kálmán Giergl and Flóris Korb, but the outstanding craftsmen of the age also took part in the works. The architects worked on the plans for years to erect a modern building decorated with Hungarian elements according to the customer's request.
2022. április 14. 09:00
The air gate of Budapest is Liszt Ferenc International Airport. In common parlance, the history of the airport, also called Ferihegy Airport after its old name, is very adventurous, as it was planned before the war, but only handed over afterwards. There have been several significant changes in the life of the airport since then, such as the construction of Terminal 2B, which had just begun 25 years ago.