Fisherman's Bastion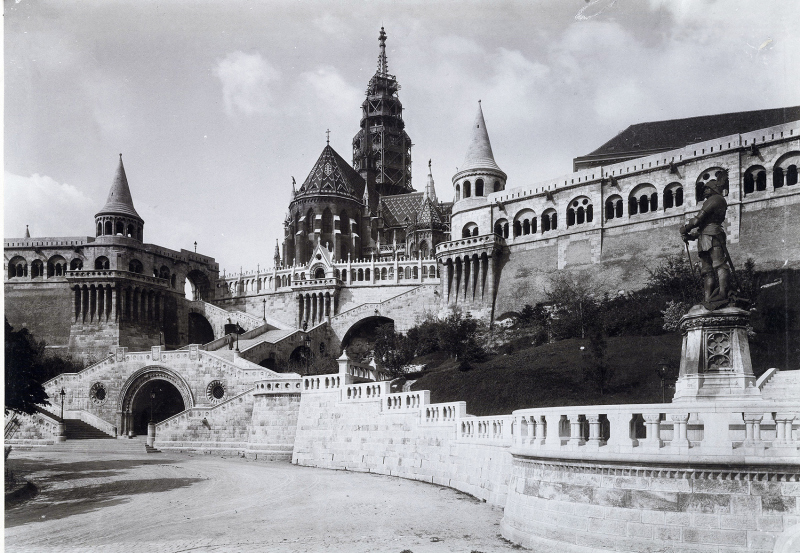 2022. szeptember 13. 14:30
In the last years of the 19th century, during the works before the foundation of the Fisherman's Bastion, a cavity hiding skulls emerged from the ground, which the architect Frigyes Schulek referred to as one of the Castle's old dungeons. But he could have guessed its original function because he deemed it worthy of preservation, but the place was then forgotten again, only to be found again in the middle of the 20th century: now the place has been identified as the medieval St. Michael's Chapel, which since 1997 has been one of the most interesting details of the Fisherman's Bastion.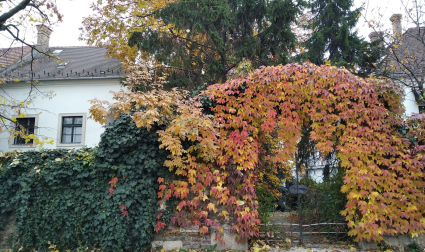 2021. november 17. 16:30
Babits Mihály Promenade is one of the most romantic streets in Budapest. It runs along the castle wall of Buda, and although the tourist traffic is huge nearby, only a few are walking in this relatively hidden area. Yet it was created in the 1930s precisely because it opened up a magical panorama of the entire city, and it was hoped it would attract foreign visitors like sugar.