Franz Liszt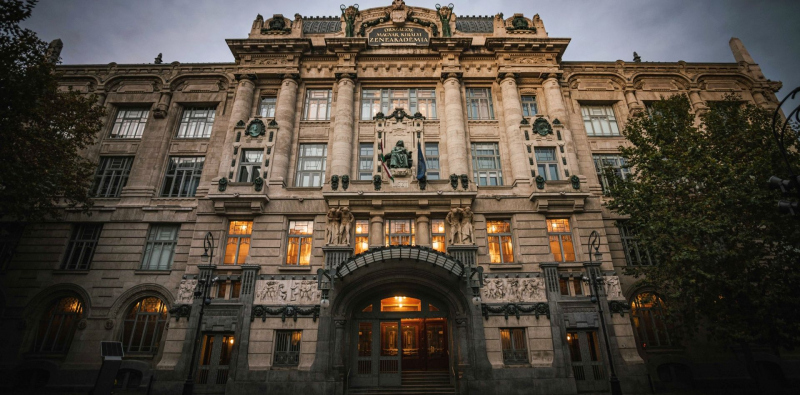 2020. november 19. 14:00
The Hungarian National Academy of Music opened with much ceremony 145 years ago on 14 November 1875. The institution was temporarily housed on the present-day Március 15. Square, Hal Square at the time. It moved into the four-storey palace on Andrássy Avenue in 1879. Its current main building on Liszt Ferenc Square was opened in 1907. Franz Liszt and Ferenc Erkel are the reason that the highest level of music training began in Hungary.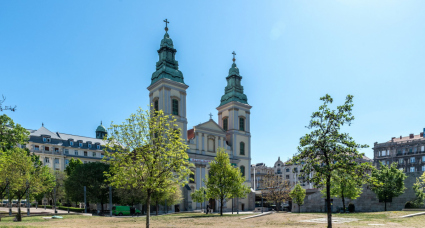 2020. június 27. 13:00
A unique attraction has been opened in Budapest following the renovation of the towers of the Inner City Parish Church as lookouts. The towers offer a new view of the magnificent Budapest cityscape.