Géza Márkus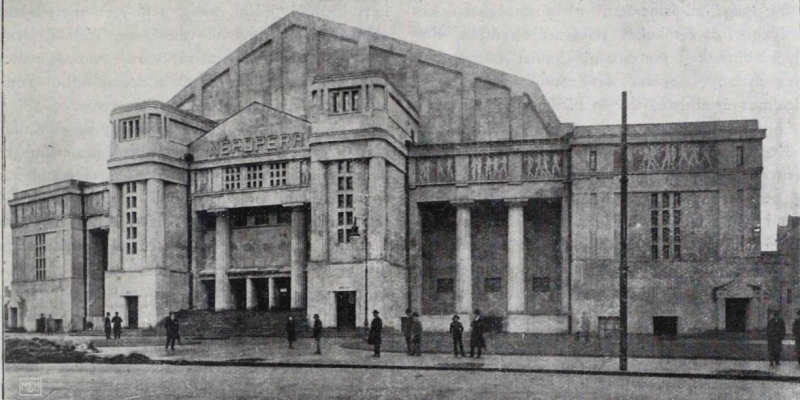 2021. december 7. 09:00
The Erkel Theatre was People's Opera, City Theatre, a variety show and the House of Hungarian Culture, later a cinema and then a scene of the Opera House. Its original façade and interiors have been rebuilt over time, and in 110 years, just one thing hasn't changed: it is still the largest permanent stone theatre in the country.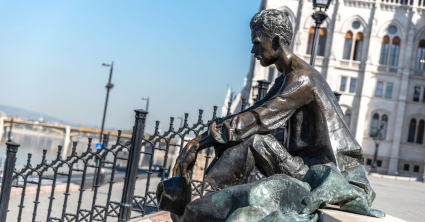 2020. április 11. 22:00
On this year's National Poetry Day, 11 April - the birthday of Attila József - the public, community poem readings, which have already become a tradition, were cancelled, and we could not even visit the statues of the greatest Hungarian poets to show our respect and gratitude. Thus, Pestbuda offers only a virtual walk between the works depicting our national greats in Budapest.