Gyula Jungfer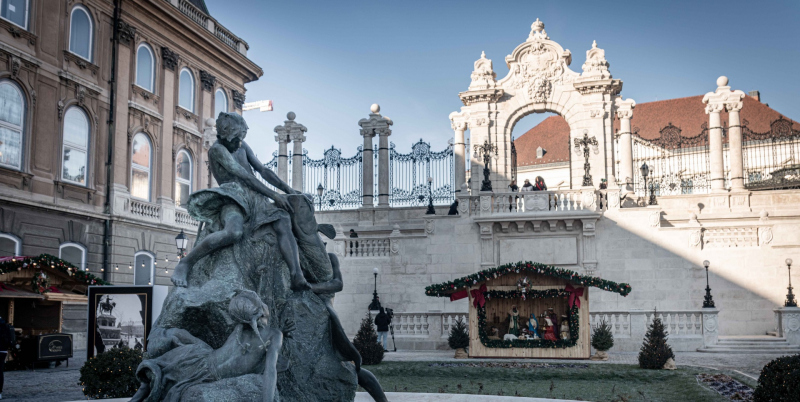 2021. december 15. 09:00
We can see another part of the surroundings of the Budavár Palace in the same form as it was once created by the great masters of the turn of the century, the architect Alajos Hauszmann, the sculptor Gyula Jungfer, the sculptors Károly Senyei and Gyula Donáth. Yesterday, the Habsburg Gate, its staircase, and the Fountain of the Fishing Children were handed over, after being renovated together with their surroundings. We visited the site, where we could not only see the demanding restoration of these artistic works, but also see a special festive exhibition as well as an intimate Advent fair.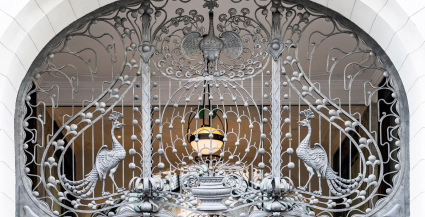 2021. január 20. 10:00
A walk around the representative public buildings of Budapest is almost a walk to visit the major works on GyulaJungfer. The artist that reimagined ironworking in Hungary and elevated it to an applied art was born 180 years ago. His work still defines Budapest.