Habsburg
2022. január 15. 15:30
Palatine Joseph [József nádor in Hungarian] died 175 years ago in Buda. Although the archduke born in Florence was destined for a different career, he did much for Hungary, Pest and Buda from 1795 as a governor, then from 1796 as Palatine until his death in 1847. On the anniversary of his death, we put together a bouquet of what Budapest owes to him.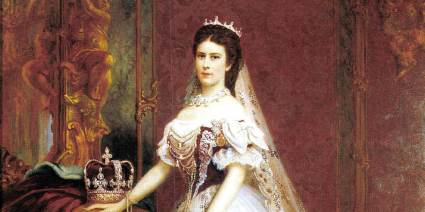 2021. február 13. 10:00
The story of how Franz Joseph's beautiful wife went from being unknown in Hungary to become "our Queen consort", often referred to simply as Sisi, is fascinating. The Queen learnt Hungarian, was happier in Buda than Vienna, and her death shook the entire nation. Her friendship with Gyula Andrássy is well-known, and it was in part her efforts that transformed Franz Joseph (Ferenc József), the cruel oppressor, to the diminutive Ferenc Jóska.