Henrik Koch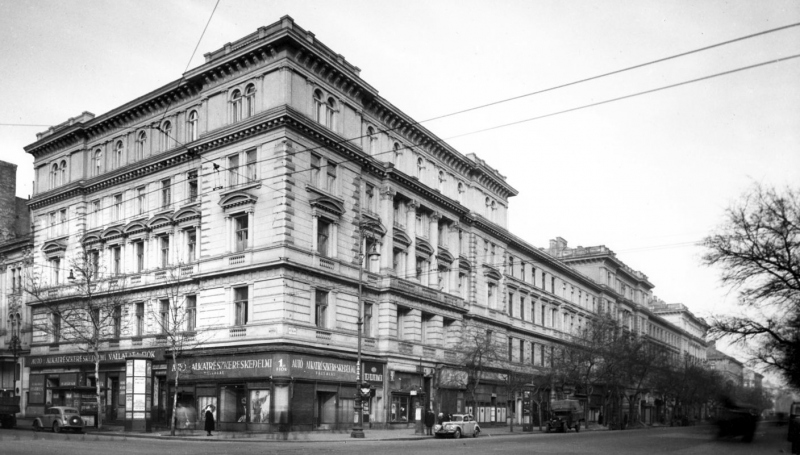 2022. szeptember 29. 11:00
Similar to the last few crisis-filled years, there were also economic difficulties in the past centuries, which also had an impact on the construction industry. Such was the crisis of 1873, which very sensitively affected the mega-investment of the era, the constructions along Andrássy Avenue. Fortunately, construction began here as early as 1872 - i.e., 150 years ago - and some residential houses were soon completed, setting a good example for further construction.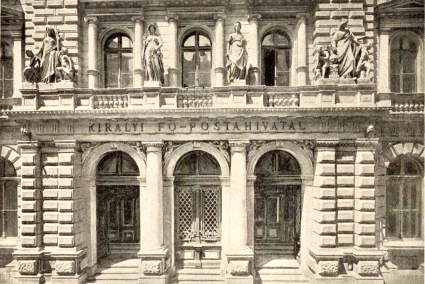 2022. szeptember 6. 15:00
Almost 150 years ago, in 1873, the imposing building of the Royal Hungarian Main Post Office was completed in the city centre. The floor plan and cost plan of the postal palace bounded by three streets were prepared by Henrik Koch, and the plans for the glass roof of the inner courtyard were prepared by Antal Szkalnitzky. The historic building bordered by Petőfi Sándor, Párizsi and Városház Streets was also privately owned, and they wanted to turn it into a hotel more than ten years ago, but the former Main Post Office is still unused today.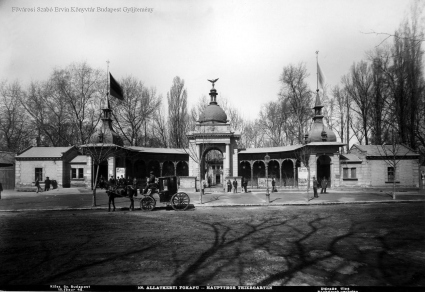 2021. augusztus 8. 11:30
People have always been curious about special, exotic animals: the stuntmen who appeared in Pest-Buda in the 18th century and travelled with an army of animals have always enjoyed great popularity. However, the real zoo had to wait a long time: it opened its doors on 9 August 1866. The beautiful park quickly became popular among the citizens of Pestbuda, where they could see kangaroos, parrots and reindeers. Giraffes did not arrive at the Zoo until 1868, through the intervention of Queen Elisabeth (Empress Elisabeth of Austria).