Hilton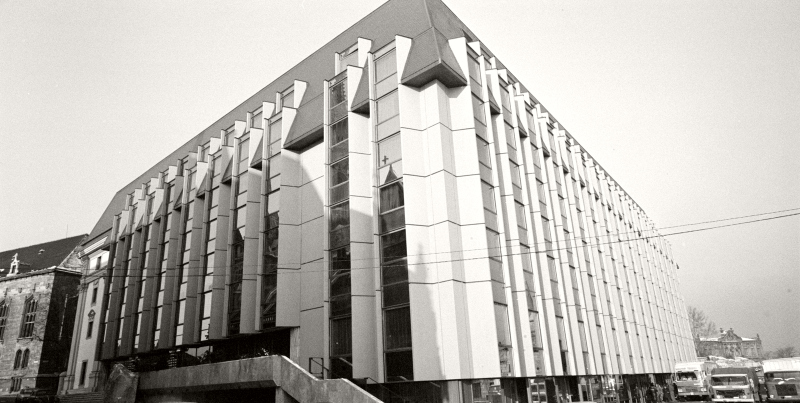 2022. január 13. 12:30
According to a new draft, the Budapest local council would place mainly the residential houses built between 1945 and 1980, including residential houses in Budavár, two housing estates, two former party houses and a workers' hostel. The proposal for the Budapest General Assembly lists the buildings to be preserved in nine pages, the nearly 180-item list includes the Hilton Hotel in Budavár, the main building of the Southern Railway Station, and a number of modern buildings in several districts, including downtown after the war.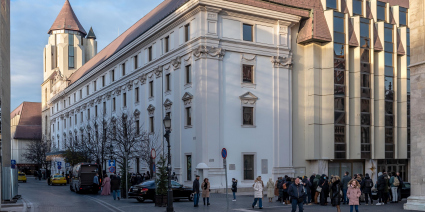 2021. december 31. 19:30
The Hilton Hotel, handed over 45 years ago, was built on the site of the city's most beautiful Baroque monument, a Jesuit dormitory damaged in World War II. Only the western wall of the old building facing András Hess Square remains. Some say that the modern building has been incorporated into the castle environment, others believe that it disturbs the harmonious view of the Matthias Church and the Fisherman's Bastion with its huge block.