Hősök tere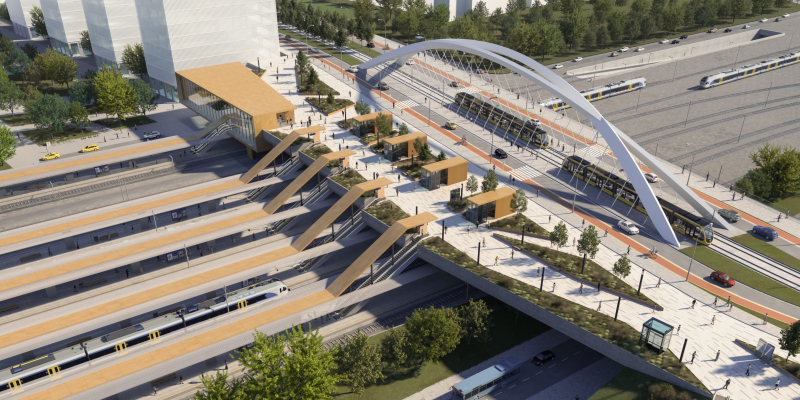 2022. február 23. 15:00
The Budapest Development Center presented the transport development study plans of the surroundings of Városliget and the new road-tram overpass on Szegedi road and the related new Rákosrendező station. The aim of the developments is to make the surroundings of Városliget car-free, to close the Kós Károly promenade from traffic and to ban cars from Hősök square.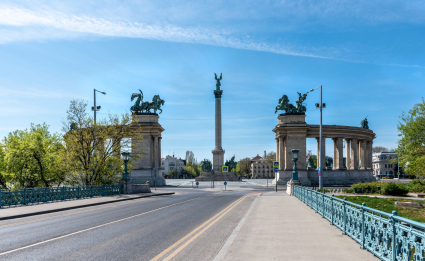 2021. május 3. 16:00
Another milestone towards a car-free City Park has been made. The Budapest Development Center has signed a contract to design a new overpass in Pest over the Rákosrendező railway station. It has also announced a public procurement procedure for designing a P+R car park to be built at the Mexikói road underground station.