ice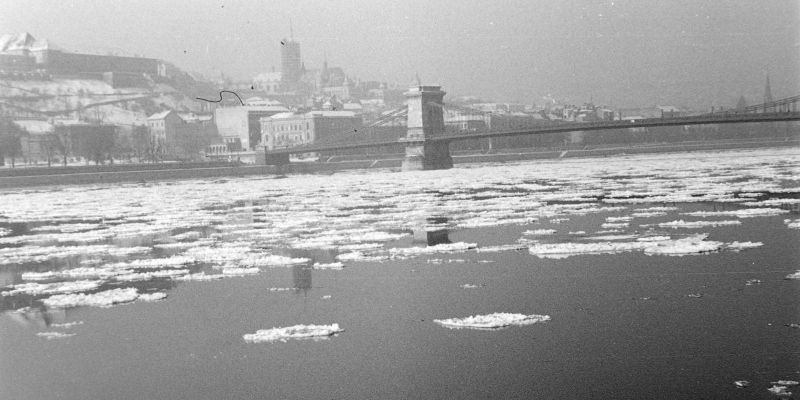 2021. március 16. 10:00
The sad year of 1956 brought other disasters than the brutal defeat of the revolution. Pestbuda has already reported on the earthquake in January, but another disaster struck the country in March. A huge flood wreaked havoc south of Budapest, and special measures were needed to protect the capital. Ice blocks were blown up near Kossuth Bridge.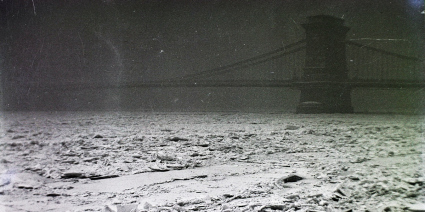 2021. január 7. 09:00
Two hundred years ago, a younger Hungarian hussar officer made a rather reckless statement to a friend. His words had many consequences and changed the lives of many forever. The officer, in fact, was only in a hurry to reach his father's funeral.