ice rink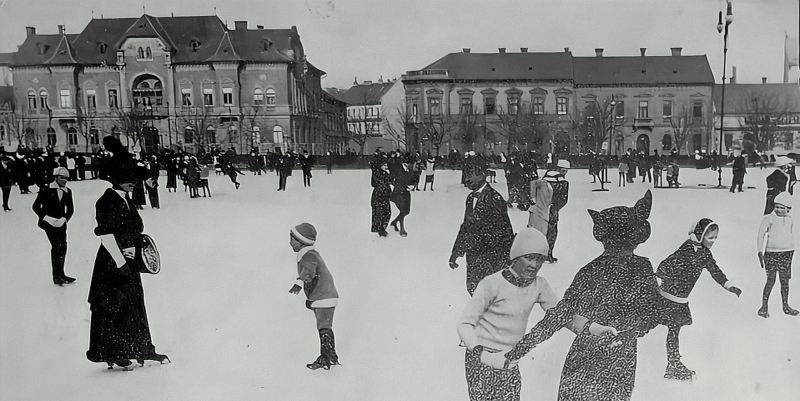 2021. december 29. 11:00
Ice skating is one of the most popular winter sports done by many in Budapest. Few people know, but one of the busiest junctions in the country, Széll Kálmán Square, was once home to a famous and very popular ice rink in Buda with a huge, richly decorated skating hall. By the end of the 1930s, the square had been completely transformed and today we only have pictures and stories of the former famous skating rink and sports fields in Buda.
2021. november 20. 17:00
95 years ago today, on 20 November 1926, the mechanically cooled skating rink in City Park was handed over. Thanks to the artificial ice, the season has been extended, allowing ice skating even when the temperature does not drop below zero degrees. The one in City Park was the first artificial ice surface in the country and the second in Europe.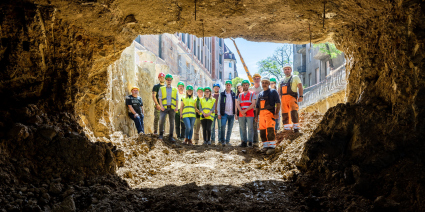 2021. június 25. 09:00
The construction of the new pedestrian crossing connecting Széll Kálmán Square with the Postapalota (Postal Palace) and Városmajor started last autumn, the two ends of which met under Várfok Street almost a month ago. The tunnel, which is expected to be completed by the end of the year, will not only provide an unobstructed passage for pedestrians and cyclists in the area to Városmajor but will also create a new entrance to the former Postapalota, also known as the Buda Palace.