Imre Madách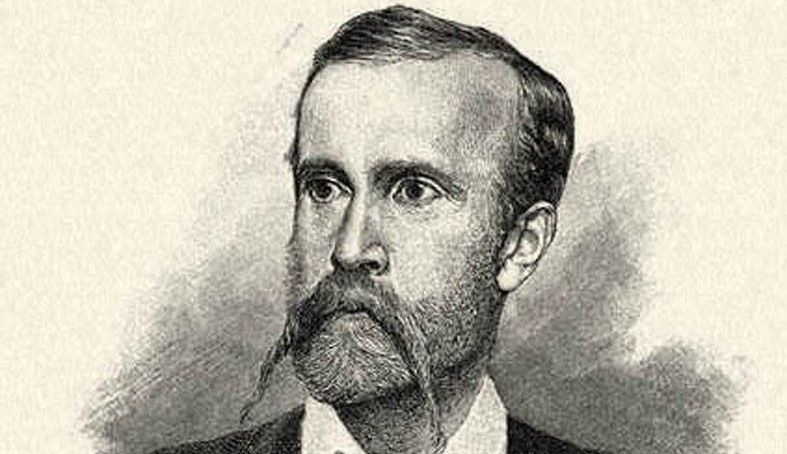 2023. január 28. 09:00
The young Imre Madách lived in Pest for three years. While completing his law studies at the University of Pest, he also got involved in social and cultural life. He regularly visited the performances of the Hungarian Theatre of Pest, attended concerts at the National Casino, but the highly educated young man also learned to paint, fence, and play the piano in the capital. His first volume was published here. Pestbuda remembers Imre Madách, who was born 200 years ago.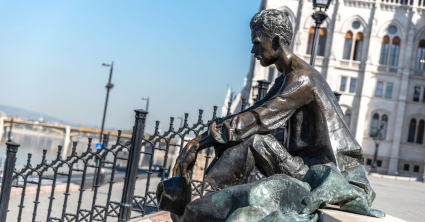 2020. április 11. 22:00
On this year's National Poetry Day, 11 April - the birthday of Attila József - the public, community poem readings, which have already become a tradition, were cancelled, and we could not even visit the statues of the greatest Hungarian poets to show our respect and gratitude. Thus, Pestbuda offers only a virtual walk between the works depicting our national greats in Budapest.