János Arany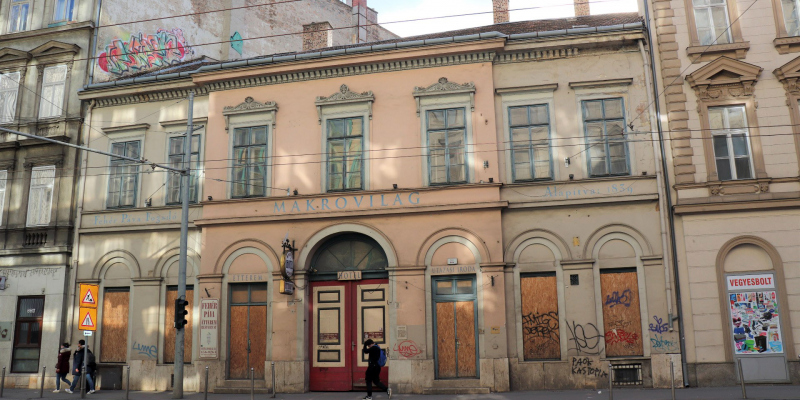 2022. március 2. 09:00
Born 205 years ago, János Arany first saw Pest in 1843, but he only became a permanent resident of the city more than a decade and a half later, in 1860 - and remained so until his death. Several of the poet's former homes in Pest still stand today: the two classicist houses on Üllői Road preserve the memory of the poet, as well as the magnificent palace of the Academy, in which he lived for the rest of his life.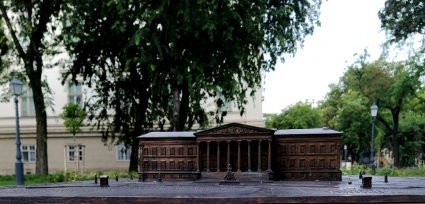 2020. szeptember 20. 12:00
The Night of Artefacts was held this week in Budapest, Between 17–19 September. As part of the event, a walk entitled The Secrets of the Museum Garden was led by Béla Debreczeni-Droppán in the garden of the National Museum.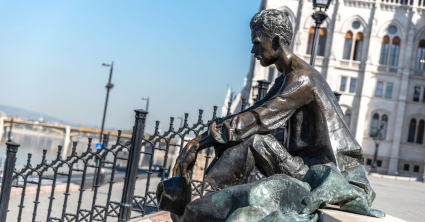 2020. április 11. 22:00
On this year's National Poetry Day, 11 April - the birthday of Attila József - the public, community poem readings, which have already become a tradition, were cancelled, and we could not even visit the statues of the greatest Hungarian poets to show our respect and gratitude. Thus, Pestbuda offers only a virtual walk between the works depicting our national greats in Budapest.