József barracks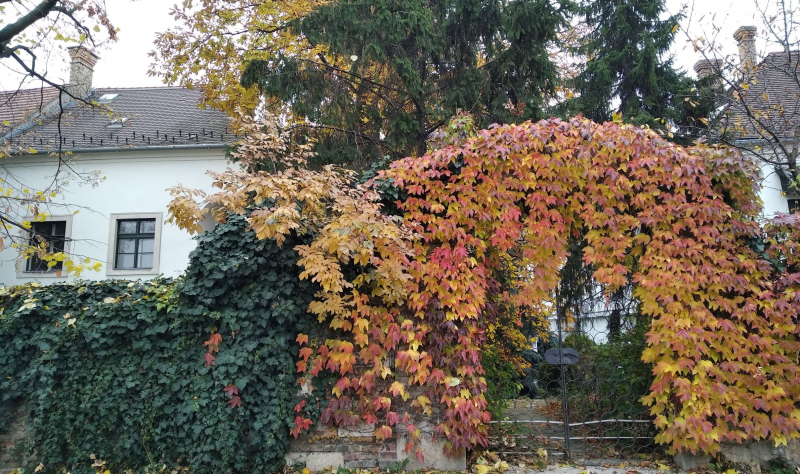 2021. november 17. 16:30
Babits Mihály Promenade is one of the most romantic streets in Budapest. It runs along the castle wall of Buda, and although the tourist traffic is huge nearby, only a few are walking in this relatively hidden area. Yet it was created in the 1930s precisely because it opened up a magical panorama of the entire city, and it was hoped it would attract foreign visitors like sugar.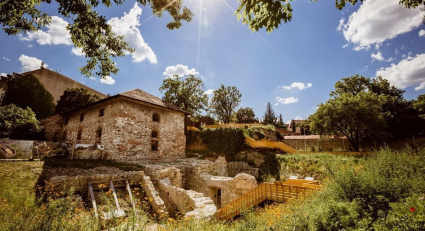 2020. augusztus 7. 11:00
The outdoor site of 9 Táncsics Street has been reborn as the T9 - The First Bastion archaeological exhibition and cultural community space. The former József Barracks and Prison building is continuously revealing the layers of its history. During the current archaeological excavation, the remains of a medieval and Ottoman building that used to stand here have emerged from under the floor of the house.