József Damkó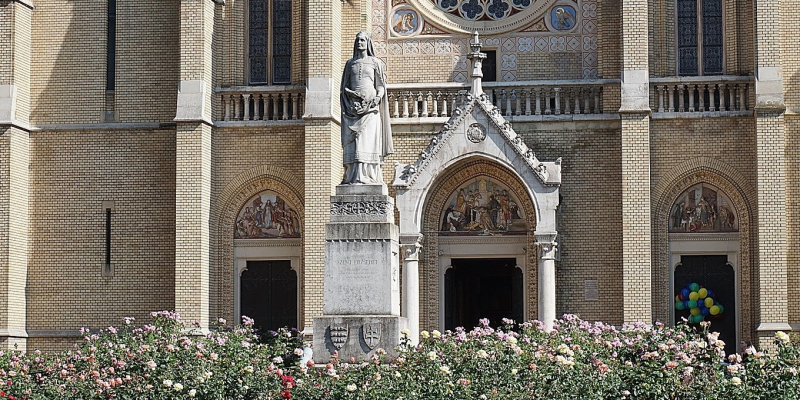 2022. október 17. 14:00
Undeservedly little is said about sculptor József Damkó, even though the artist produced many works that stand at important points in the Hungarian capital. Such is the statue of Saint Elizabeth of the House of Árpád on Rózsák Square, the statue of St. John of Capistrano on Kapisztrán Square in Buda Castle or the statue of Pope Innocent XI on Hess András Square. His architectural sculptures and tombstones are also of considerable value. Pestbuda now presents the Budapest works of József Damkó on the 150th anniversary of his birth.
2021. április 11. 12:00
For the second year in a row, the country is celebrating National Poetry Day behind closed doors. After last year's tour of statues, when Pestbuda visited the monuments of famous poets, we now showcase several works depicting poetry itself on Budapest's famous buildings.