József Diescher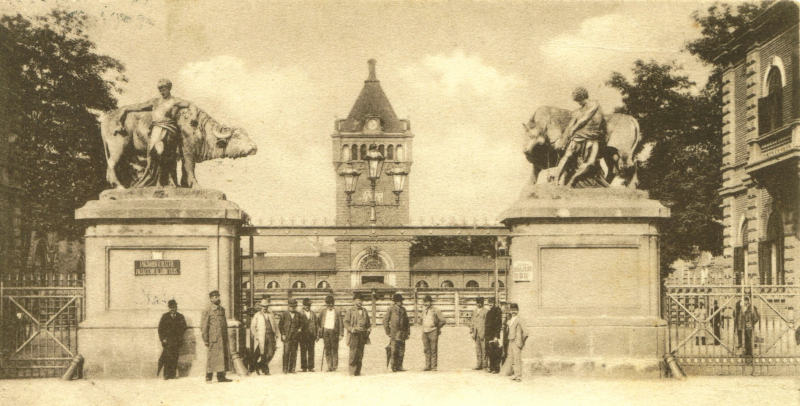 2022. június 30. 09:00
When it was completed, it was considered one of the capital's architectural attractions. Many citizens of Buda and Pest, and even visitors from the countryside or abroad, were curious to see what the complex of buildings looked like, which became one of the defining institutions of public food supply from 1872 and remained so for almost 100 years.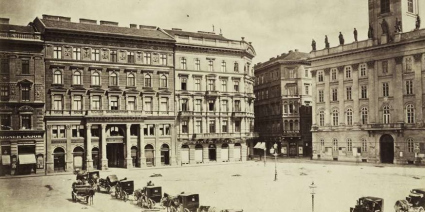 2022. március 19. 12:00
On the plot of the corner building at 32 Váci Street - 2 Kígyó Street after the Turkish occupation the first public pharmacy in Pest, the Szentháromság [Holy Trinity] pharmacy operated. Its builder and owner was the pharmacist, Heinrich Siegfried Herold. The plot is well-located and has housed a number of shops and high-ranked tenants in recent centuries since the pharmacy moved out: the fabric store addressed to the Green tree [a Zöld fához in Hungarian], the sign of which was painted by Miklós Barabás, and a bookshop of the famous bookseller family, the Kiliáns where also housed here. The building, which is still in a very dilapidated condition, is under the district's unique protection and is a prominent archaeological site.