József Nádor Square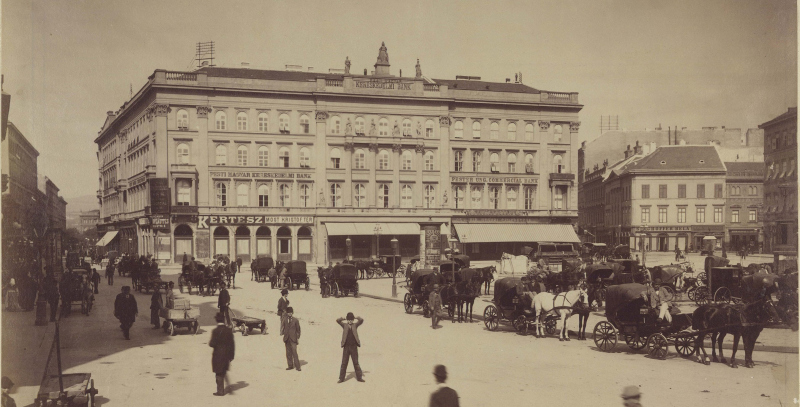 2022. június 20. 11:00
Between today's Vörösmarty Square and József Nádor Square, on the site of the Gerbeaud confectionery and its surroundings, there was a very valuable plot. 240 years ago, the Thirtieth Office (Customs House) was built here, which was considered old-fashioned and demolished after 70 years. After that, several people wanted to use the area: Count István Széchenyi would have built the National Casino, the city of Pest would have built the new town hall on the site. The plot was finally divided into four parts in the 19th century. The houses built here still stand today, valuable pieces of the architectural heritage of the inner city.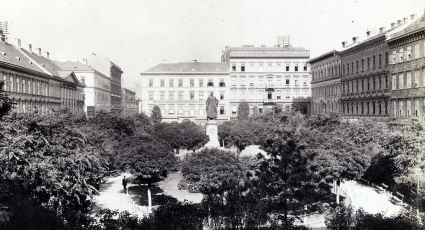 2022. június 7. 11:00
The Danube is still an important trade route to this day, but in the first half of the 19th century the navigable waterway was even more important. Among other things, salt was transported on it, for the storage of which and the administration of the related taxes, a Salt Office was erected on the banks of the Danube in Pest. South of it, in the building of the Thirtieth Office, customs duties for commercial goods could be handled. However, the development of the city forced their demolition, and the József Nádor Square was established in its place.