Kálmán Mikszáth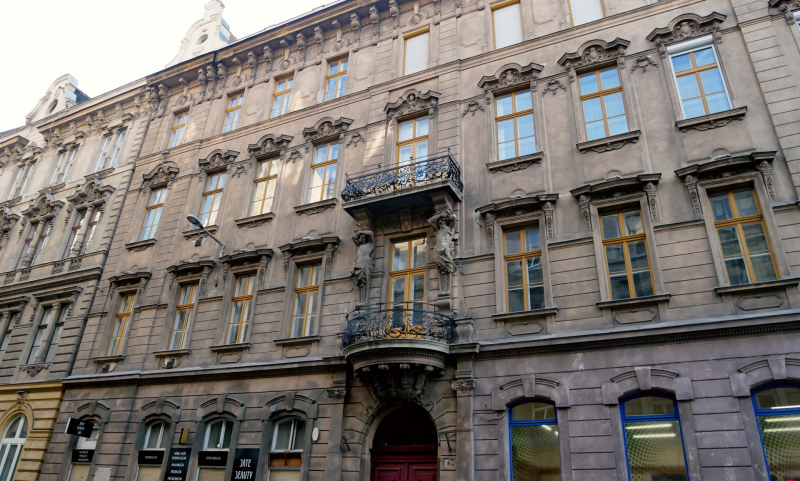 2022. november 16. 09:00
Lovers of literature must have thought many times about the circumstances under which a masterpiece of their favourite author was born. In what environment was that particular poem or novel written, in what state of mind was the poet or writer, did he work in a coffee house, or did he write down the famous lines and sentences at home, or sitting in the open air, in the shade of a tree. Pestubda now presents Kálmán Mikszáth's home on Lónyay Street, where the writer wrote several novels.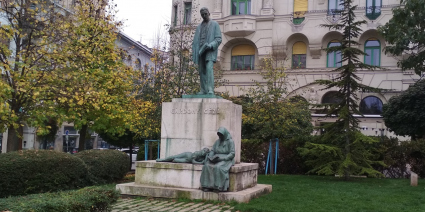 2022. október 30. 10:00
Although his name lives on in the public consciousness as a hermit of Eger, Géza Gárdonyi was a regular figure in the cultural and literary life of Budapest at the turn of the 19th century. He was an eyewitness to the development of the city, as a journalist he reported for years from the Old House of Representatives, he visited the famous artist's salon of the Fesztys, but he was also considered a regular guest at the Centrál, the Valéria or the New York Café. Pestbuda now remembers Géza Gárdonyi, who died 100 years ago today.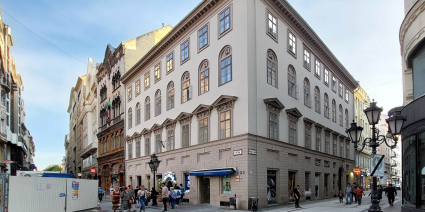 2022. május 17. 09:00
The classicist corner building at 13 Váci Street and 15 Régiposta Street is the oldest still standing house on Váci Street, and according to research, it was the first three-storey residential building in the capital. The first art shop in Pest opened its doors here, then in the second half of the 19th century, it housed one of the most prestigious fashion salons in Europe, the Alter and Kiss Fashion House. Kálmán Mikszáth was a famous tenant. The house has undergone several mutilations over the past 215 years, but thanks to the restorations, much of its original beauty is still preserved today.