Károly Kisfaludy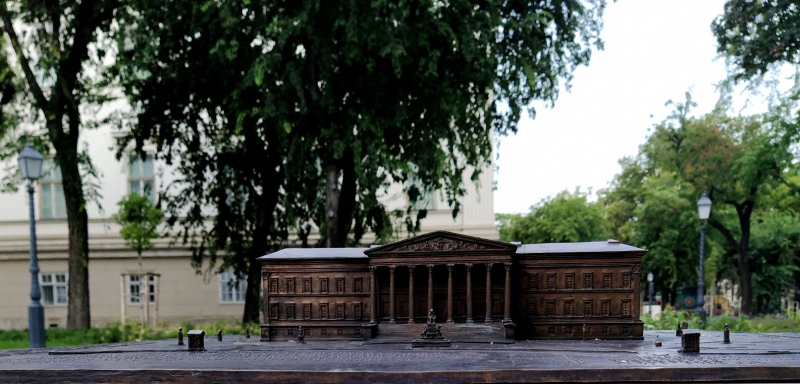 2020. szeptember 20. 12:00
The Night of Artefacts was held this week in Budapest, Between 17–19 September. As part of the event, a walk entitled The Secrets of the Museum Garden was led by Béla Debreczeni-Droppán in the garden of the National Museum.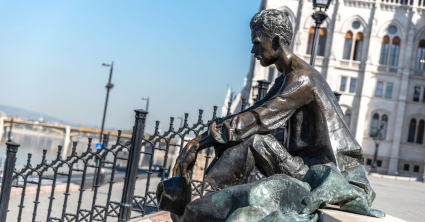 2020. április 11. 22:00
On this year's National Poetry Day, 11 April - the birthday of Attila József - the public, community poem readings, which have already become a tradition, were cancelled, and we could not even visit the statues of the greatest Hungarian poets to show our respect and gratitude. Thus, Pestbuda offers only a virtual walk between the works depicting our national greats in Budapest.