Lágymányosi Bridge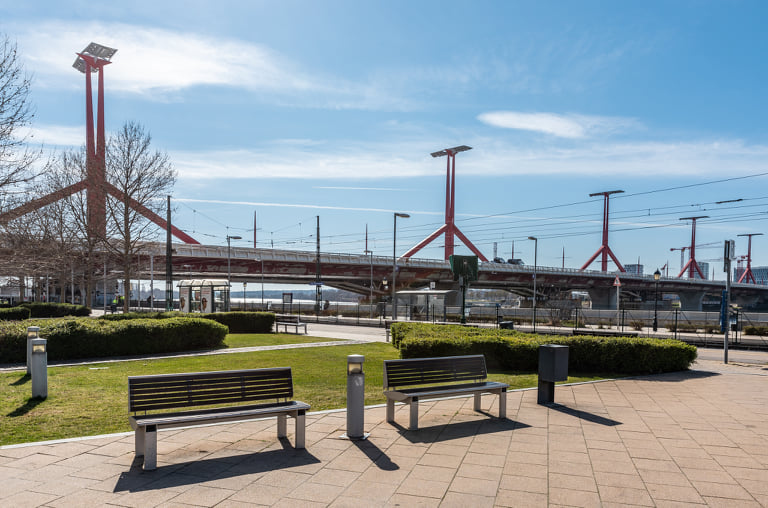 2022. május 15. 09:00
A bridge was designed in the 1970s to replace the former Lágymányosi, now Rákóczi Bridge, and a tender was also announced for the task. The winning plan would have been a concrete bridge, but ideas later changed about both the structure and the role of the bridge, so it was finally built only decades later, in a completely different form. The results of the first competition were presented to the general public 50 years ago, in May 1972.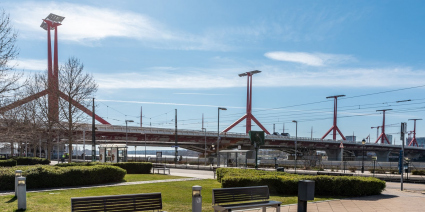 2022. február 20. 09:00
The government decided on today's Rákóczi Bridge, which for a long time was the youngest Danube bridge in Budapest, exactly 30 years ago, on 20 February 1992. A bridge was planned here as early as the 1960s, so the decision ended a very long, three-decade process. Construction of the bridge could then begin, which was completed in 1995, but the originally planned tram only crossed it in 2015.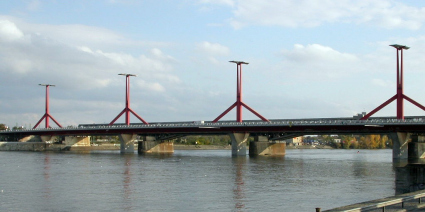 2020. október 29. 09:00
Budapest's first permanent urban bridge built since the end of World War II was completed 25 years ago after 30 different plans were drawn up and 20 years of preparation. It was not welcomed unanimously by Budapest's residents, and the world fair that had been the reason behind its location was never held.