László Marton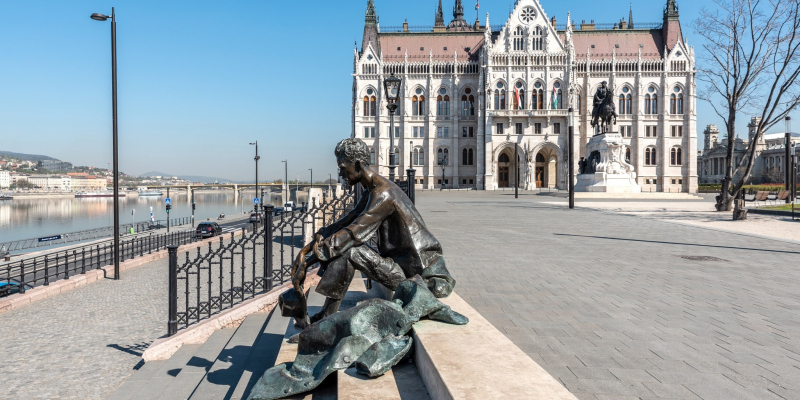 2020. december 29. 09:00
A few years ago, the temporary removal of the Attila József statue – erected in 1980 on the site of the former Andrássy monument – from Kossuth Square due to the area's renovation caused an enormous uproar. Many believed that the work had been removed permanently. But a few months later, the statue was on Kossuth Square again. Although it was not put back in its original place, many say it found a better place only a few metres away, on the riverbank.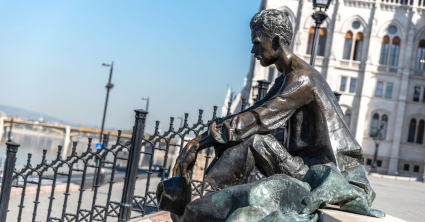 2020. április 11. 22:00
On this year's National Poetry Day, 11 April - the birthday of Attila József - the public, community poem readings, which have already become a tradition, were cancelled, and we could not even visit the statues of the greatest Hungarian poets to show our respect and gratitude. Thus, Pestbuda offers only a virtual walk between the works depicting our national greats in Budapest.