Maria Theresa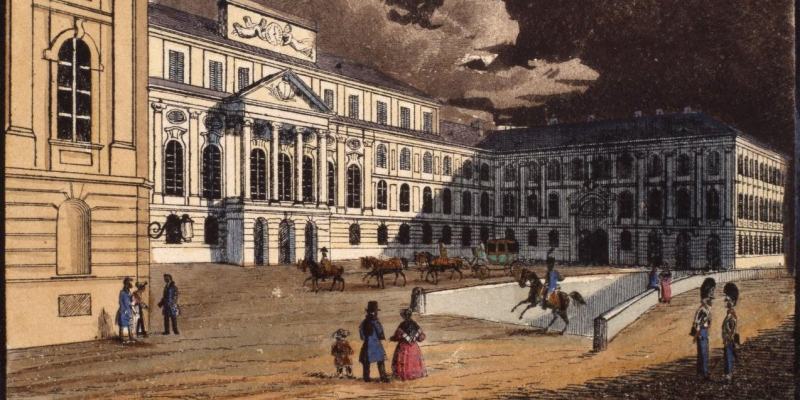 2022. március 16. 09:00
The oldest, still operating university in Hungary, the legal predecessor of today's Eötvös Loránd University, Semmelweis University and Pázmány Péter Catholic University, began operating in Nagyszombat [today Trnava] in 1635. Maria Theresa decided to move it, and although it was suggested that it should be placed in the Invalidus Palace in Pest, in the building of today's Central Town Hall, it was finally moved to Buda, into the Castle, in 1777.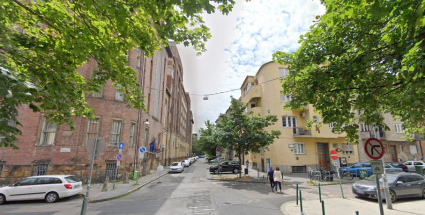 2021. október 13. 10:00
Gyorskocsi Street in Buda preserves the history of the means of transport used in the 18th-19th century, before the spread of the railway, which made it possible to get from Buda to Vienna and back in the shortest time. But what was that particular gyorskocsi [diligence or stagecoach] like, who travelled by it, and how long did the trip take? You can read about that here.
2021. augusztus 4. 15:00
Although she gave permission to expand the Buda Castle, Maria Theresa visited Pest and Buda only twice. Her first visit took place in August of 1751, the 11th year of his reign, 270 years ago. This was when the diet was held in Bratislava and during that time the royal court spent a few days in Pest and Buda.