Máriaremete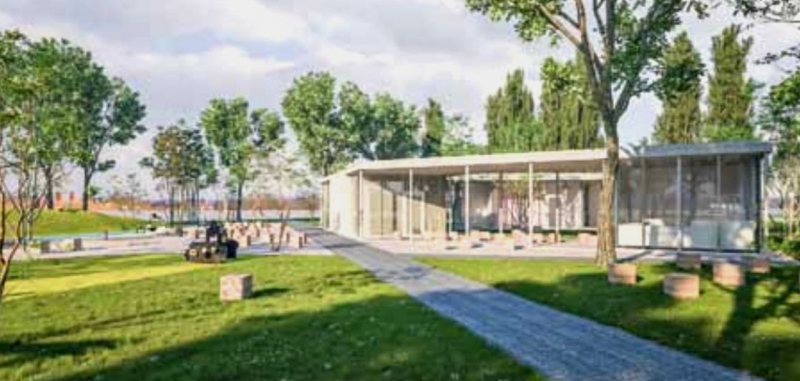 2021. július 17. 16:30
In the green area next to the Dezső Gyarmati Swimming Pool and the József Pokorny Sports and Leisure Centre, the local government will establish a community park in Máriaremete. In addition to the sports fields, there will also be picnic places and street furniture for relaxation in the new leisure park.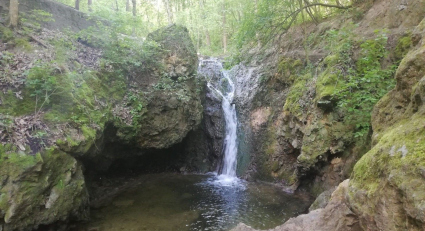 2021. május 22. 10:00
Places of special beauty can be found everywhere. This time Pestbuda guides its readers to the outskirts of the capital, but that does not detract from their value. The Remete Gorge ('Hermit Gorge') and the Alsó-Jegenye Valley ('Lower Jegenye Valley') attract hundreds and thousands of people on more pleasant weekends. The tour with many attractions can be completed comfortably in a day.