Mihály Babits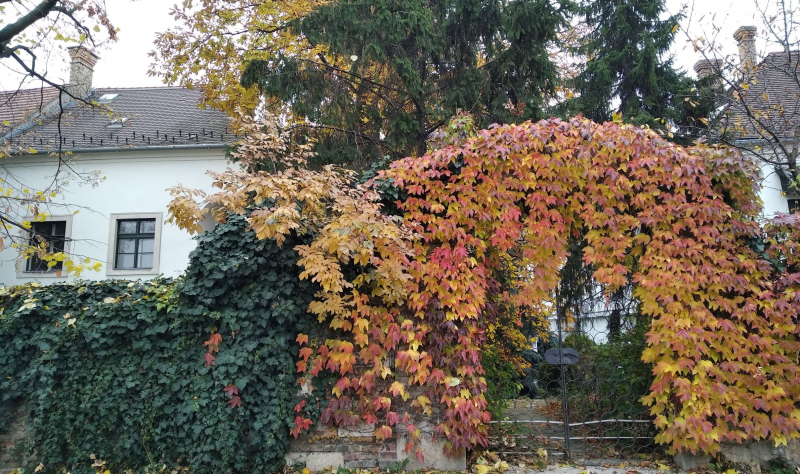 2021. november 17. 16:30
Babits Mihály Promenade is one of the most romantic streets in Budapest. It runs along the castle wall of Buda, and although the tourist traffic is huge nearby, only a few are walking in this relatively hidden area. Yet it was created in the 1930s precisely because it opened up a magical panorama of the entire city, and it was hoped it would attract foreign visitors like sugar.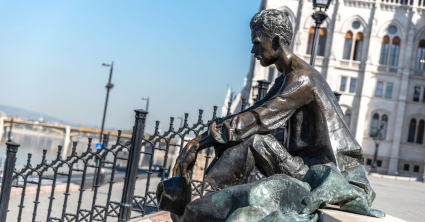 2020. április 11. 22:00
On this year's National Poetry Day, 11 April - the birthday of Attila József - the public, community poem readings, which have already become a tradition, were cancelled, and we could not even visit the statues of the greatest Hungarian poets to show our respect and gratitude. Thus, Pestbuda offers only a virtual walk between the works depicting our national greats in Budapest.