Mihály Csokonai Vitéz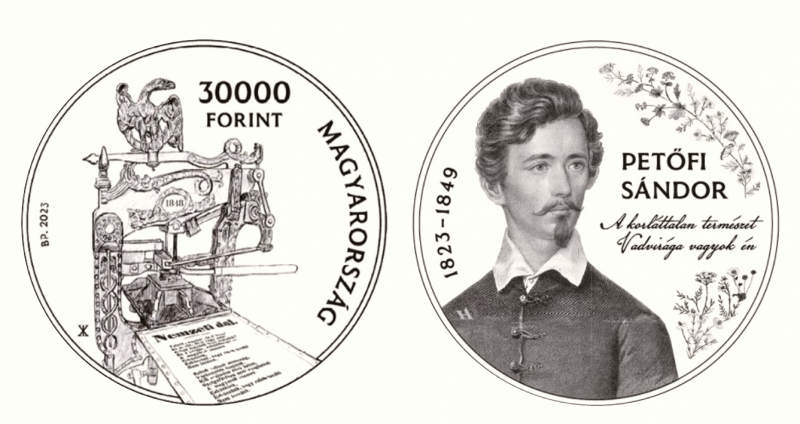 2023. január 6. 15:00
The Hungarian National Bank is issuing a total of 24 collector coins this year, in a total of 14 different themes. The new coins feature, among others, the 200-year-old National Anthem, Sándor Petőfi, Mihály Csokonai Vitéz, and the Hungarian National Archives, which is celebrating its 300th anniversary. There will be a hexagonal coin as well, such as the new element of the National Hauszmann Program series, the Riding Hall.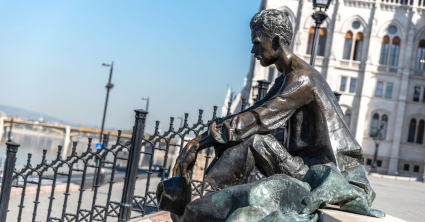 2020. április 11. 22:00
On this year's National Poetry Day, 11 April - the birthday of Attila József - the public, community poem readings, which have already become a tradition, were cancelled, and we could not even visit the statues of the greatest Hungarian poets to show our respect and gratitude. Thus, Pestbuda offers only a virtual walk between the works depicting our national greats in Budapest.