Miklós Horthy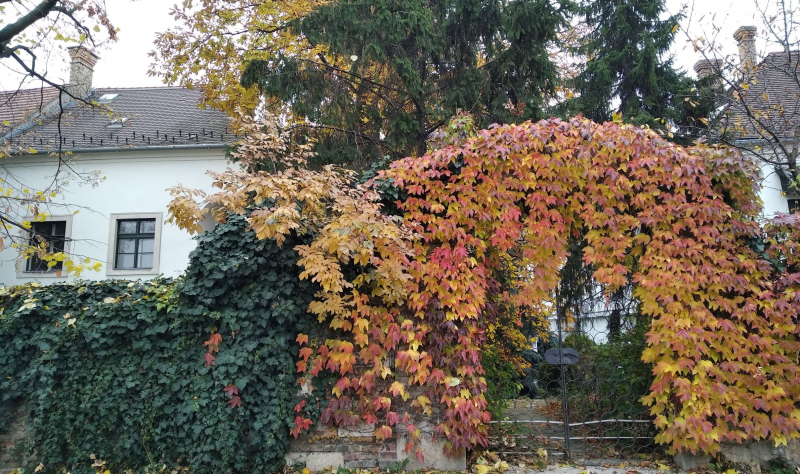 2021. november 17. 16:30
Babits Mihály Promenade is one of the most romantic streets in Budapest. It runs along the castle wall of Buda, and although the tourist traffic is huge nearby, only a few are walking in this relatively hidden area. Yet it was created in the 1930s precisely because it opened up a magical panorama of the entire city, and it was hoped it would attract foreign visitors like sugar.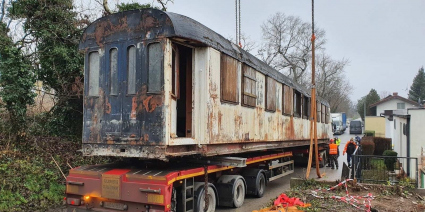 2020. december 24. 09:00
The dining car of the train used by Governor Miklós Horthy, Turán 9, has been returned to Hungary. The dilapidated vehicle will be restored by Hungarian Museum of Science, Technology and Transportation staff.