Miklós Vay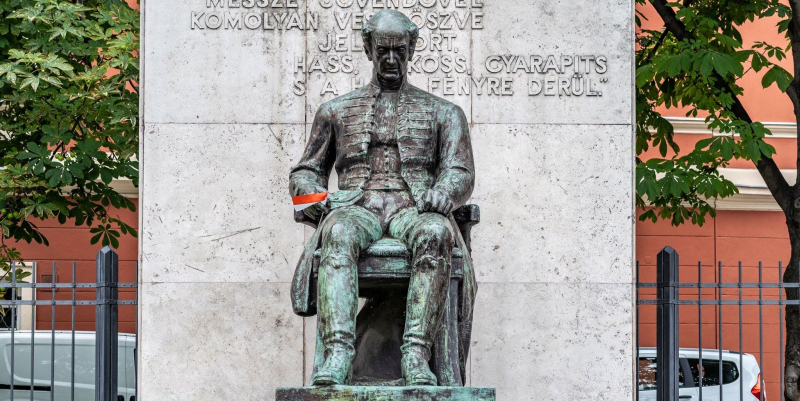 2020. augusztus 8. 16:00
Ferenc Kölcsey, born 230 years ago, was one of the greatest figures of Hungarian literature and public life in the Reform Period. His poem, Himnusz ('hymn'), which became the Hungarian national anthem, elevated him among the immortals of Hungarian culture. Despite this, his memory was not marked in Budapest by any public statue or plaque for a long time. Pestbuda examines the current memorial to the great poet in Budapest.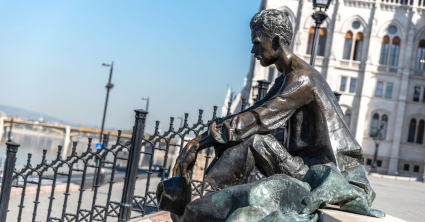 2020. április 11. 22:00
On this year's National Poetry Day, 11 April - the birthday of Attila József - the public, community poem readings, which have already become a tradition, were cancelled, and we could not even visit the statues of the greatest Hungarian poets to show our respect and gratitude. Thus, Pestbuda offers only a virtual walk between the works depicting our national greats in Budapest.