Millenáris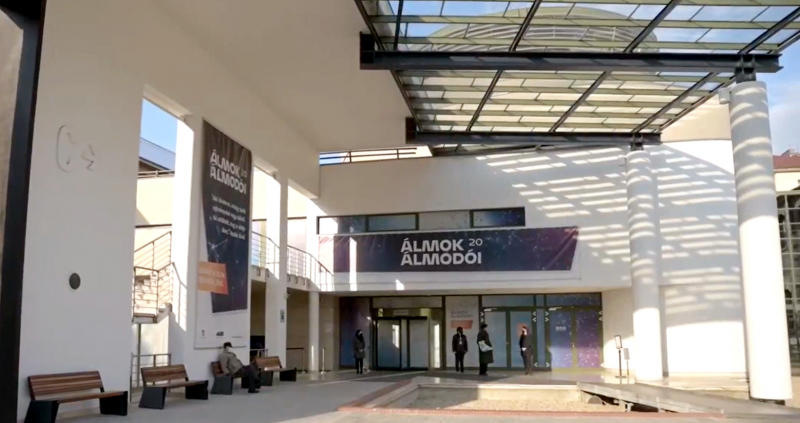 2022. február 15. 14:00
The exhibition of the history of science entitled The Dreamers of Dreams 20 - World-Speaking Hungarians, Hungarian Inventions will be presented on the Millenáris from 6,000 square meters on a 1.5-kilometer route. The history of Hungarian transport, medicine and life sciences, infocommunication come to life, but visitors can also learn about significant Hungarian developments in the industrial and energy sectors. The aim of the exhibition is to show that Hungarians were not only successful in the past, but still have these qualities.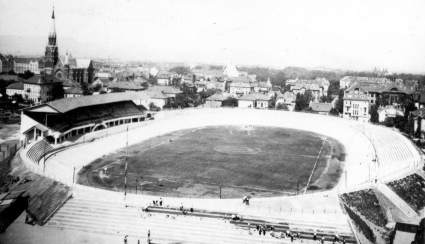 2021. június 30. 16:00
Today, when it comes to the Millenáris everyone thinks of the popular Buda park, although the Pest side also has its own Millenáris. The Millenáris in Zugló, which is the first sports field in Budapest, has been operating for 125 years, and many also refer to it as the cradle of Hungarian competitive sports. The tilted winding cycling track, the velodrome, was already one of the most modern tracks of its time when it was built, after its reconstruction in 1927, tens of thousand supporters flooded the grandstand during the world championship organized here. The first public international football match in Hungary was held here.