Mór Jókai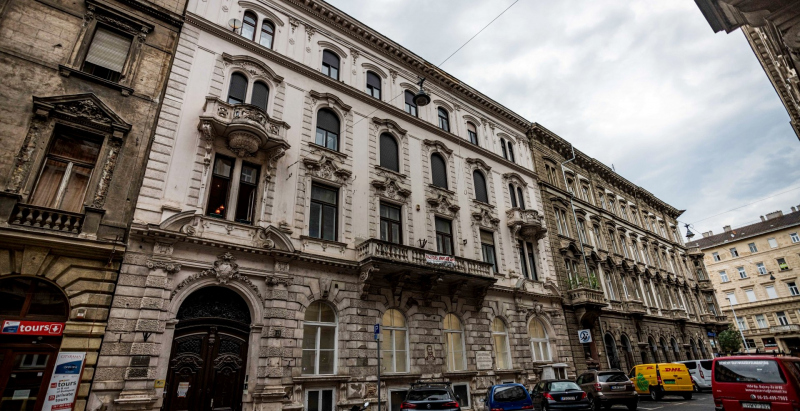 2021. augusztus 27. 12:30
At 24 Báthory Street, 5th District, it can be found out only from a memorial plaque that the German Theatre of Pest once stood here. This was already the third venue for German acting in Pest, but the theatre could not function here for a long time either. Twenty years after its opening, on 20 December 1889, a fire destroyed the building, in which Mór Jókai also turned, and an operetta written from his work was even performed here.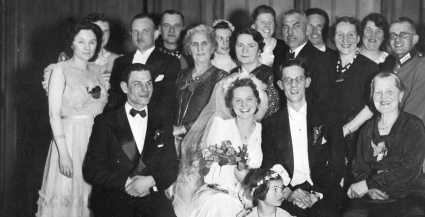 2020. október 16. 13:00
Laws on state registries and civil marriage were passed in 1894 but only entered into force a year later on 1 October 1895. The novelty of the now everyday ceremony caused such a rush that the three registrars in Budapest at the turn of the century could barely cope with the number of marriage requests. Where and how did the first civil marriage in Hungary unfold?