National Riding Hall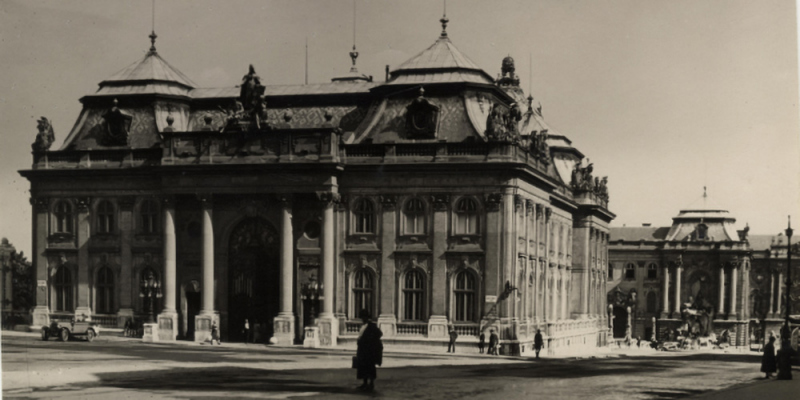 2021. augusztus 31. 09:00
The change in Budapest can be surprising when looking at old pictures: the former riding hall behind the National Museum, the New Building (Újépület) on the site of the current Szabadság Square, the disappeared houses of Pest and Buda downtown, the former splendour of the Buda Palace, and the beautiful historic buildings which stood on the site of the series of hotels along the Danube. What has changed and what is constant? Take a look at the six pictures Pestbuda collected.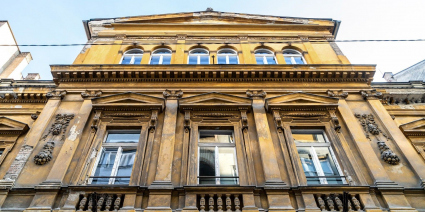 2020. december 4. 15:00
One hundred and fifty years ago, a gymnasium was built in Budapest, a building that still stands on Szentkirályi Street. However, it is not quite like modern sports halls. From the outside, it looks just another palace. Only a small plaque reminds passers-by that it was once built as the National gymnasium in 1870 following the Austro-Hungarian compromise, during Gyula Andrássy's term as Prime Minister. This is what a gymnasium was like at the time: it looked like a palace and housed not only three halls and dressing rooms, but space for the community to live its life. While the rooms are now used for university education, the sports halls still serve their original function.