New Building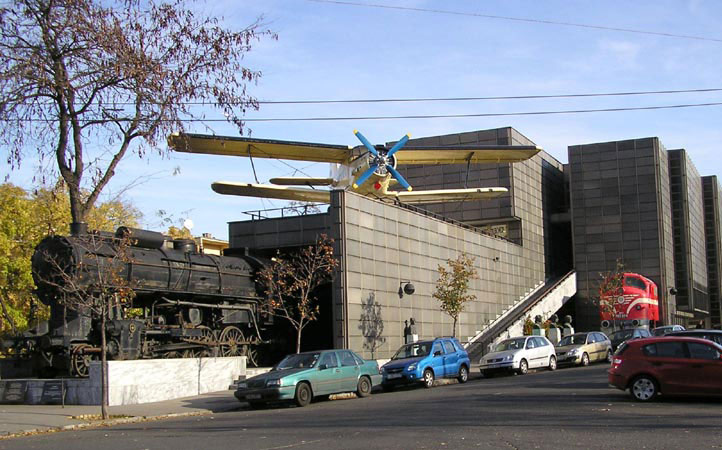 2022. június 6. 11:00
A major event in the life of the Museum of Transport took place 35 years ago, after 8 years of construction, the new wing of the building was handed over. Although the museum's severe lack of space was alleviated, the new wing, which was modern in the era, did not solve all the problems.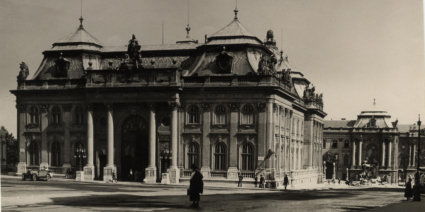 2021. augusztus 31. 09:00
The change in Budapest can be surprising when looking at old pictures: the former riding hall behind the National Museum, the New Building (Újépület) on the site of the current Szabadság Square, the disappeared houses of Pest and Buda downtown, the former splendour of the Buda Palace, and the beautiful historic buildings which stood on the site of the series of hotels along the Danube. What has changed and what is constant? Take a look at the six pictures Pestbuda collected.