Pál Pátzay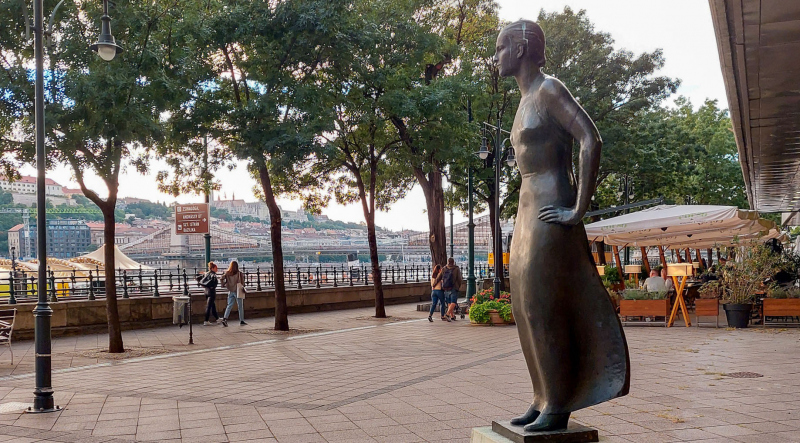 2021. szeptember 20. 09:00
The round anniversary provides an opportunity to take an objective approach to the artist, who was imprisoned after the Hungarian Soviet Republic and then joined the Roman school in the 1930s and became more widely known through his sculptures of party leaders in the decades of socialism. His sculptures can be found in several places all over the city: with Bálint Balassi on the Kodály Körönd, with the female figure defying the wind on the Danube Promenade, or with the Raoul Wallenberg monument in St. Stephen's Park.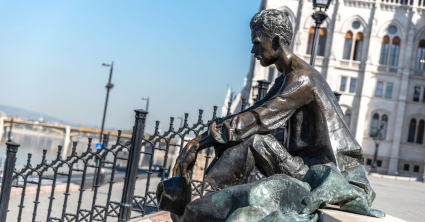 2020. április 11. 22:00
On this year's National Poetry Day, 11 April - the birthday of Attila József - the public, community poem readings, which have already become a tradition, were cancelled, and we could not even visit the statues of the greatest Hungarian poets to show our respect and gratitude. Thus, Pestbuda offers only a virtual walk between the works depicting our national greats in Budapest.